Move fast and grab a ticket to Australia. That perfect new year eve celebrations are all set and waiting for you. Have an amazing and unforgettable experience from the world's best tourist destination.
There will be many reasons to visit Australia on your vacation,

right? But, none will be quite adventurous, eventful, and entertaining like visiting a country during the new year celebrations. A new year trip can definitely give you a drive that can last till the end of the year. A new year in Australia that has an exciting charm around it, can promise  you an eternal mind of joy, peace, and fun. Wherever you are, the turn of the year is always a special day.
So, Welcome back people…I have some exciting stuff to share with you- some must have experiences from a New Year's Eve in Australia.
Cruising
No new year celebrations will be complete without a grand party.  Are you wondering where to go for a perfect spot in Australia to enjoy New Year's Eve parties and celebrations? Mmm-hmm… No doubt Mate, Of course Sydney! The New Year's Eve cruises are one of the great attractions of Sydney Harbour. You can definitely have entertainment, cruise, high quality freshly prepared food, and drinks from a New Year's cruise in the Sydney Harbour. You can choose either a modern catamaran, an authentic paddle wheeler, or even a glass boat. The celebrations on the cruise can actually add elegance and fun to your New Year's Eve. Imagine watching New Year's Eve fireworks from a cruise with super exciting harbour views and amazing food and drinks people..have you got any better ideas?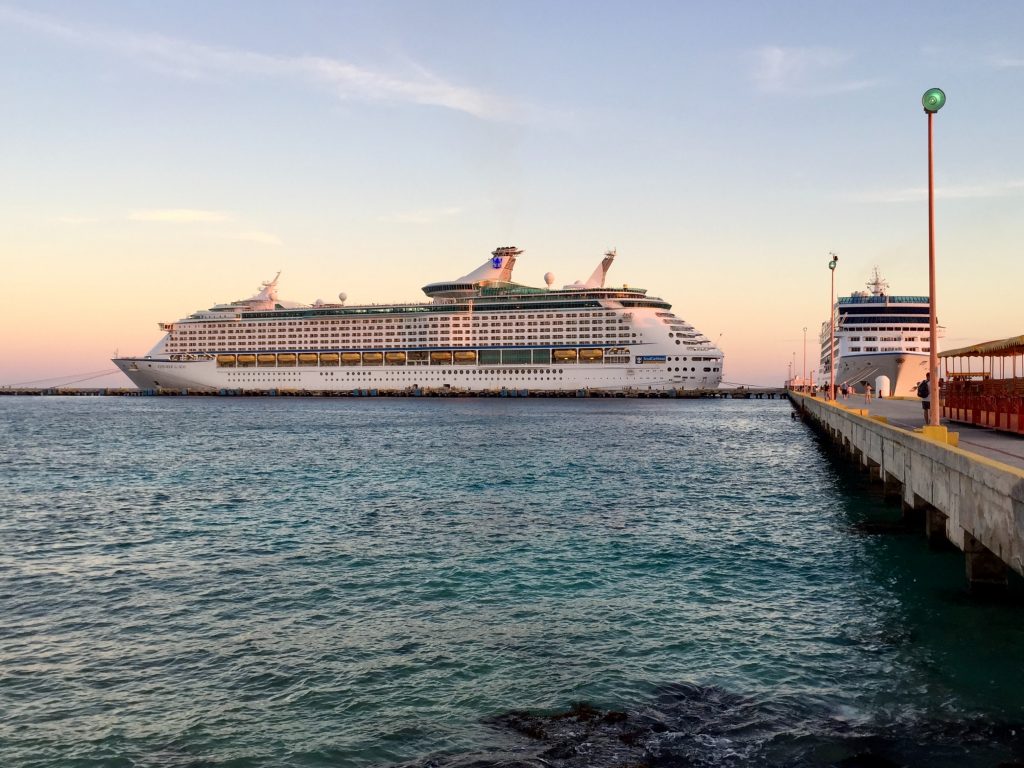 (photo/Unsplash)
What about some underwater adventure?
Are you interested in diving with white sharks of Australia…If Yes, I can take you to their home so that you can hang out with sharks. Port Lincoln, which is a 7 hour drive or 50 minute flight from Adelaide, can offer you a shark diving tour to observe a shark in its natural habitat. Adventurous enough to indulge in a new year's day?! They will come around to touch you, to feel you, to have a connection with you, the outsiders. Trust me people, they are as curious as you are. You know, one of the big fat men even tried to cuddle with me (Aww!).  If you don't want to get wet but still want to see the giant white sharks, you can grab a seat on the Aqua Sub, a glass-windowed pod where you can sit and have a good look at the giants- the White Sharks.
(Note: bring a towel, shampoo, and a shower gel…you can take a shower!)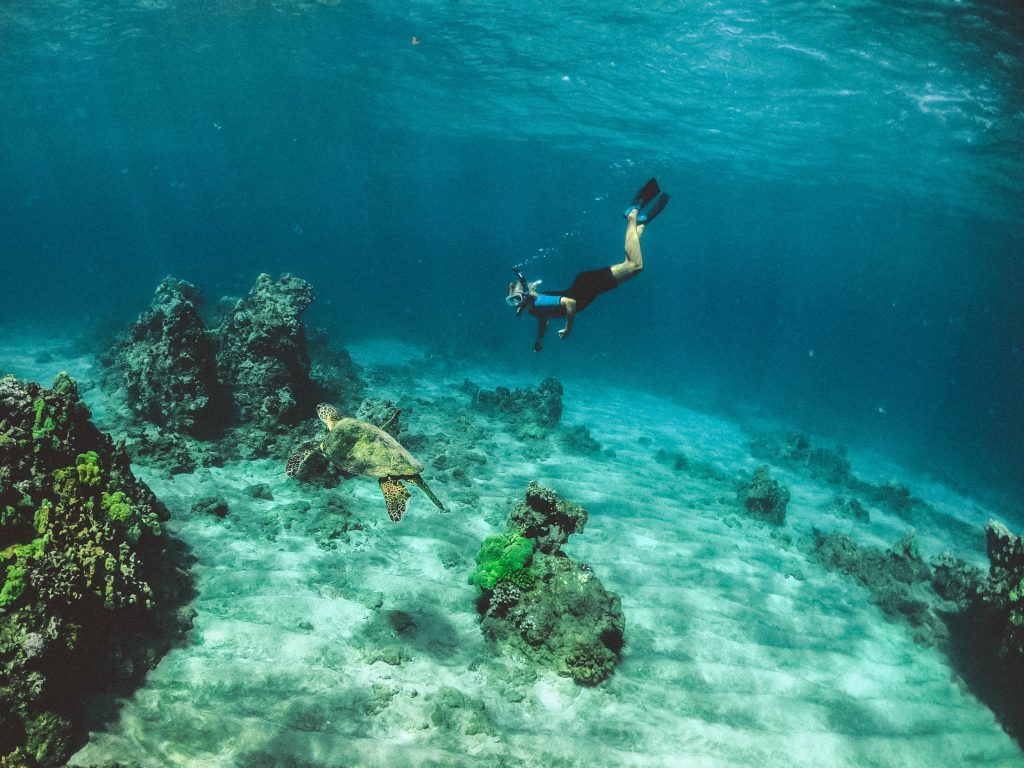 (photo/Unsplash)
Are you into day hiking?
Australia is not all about water. One can explore Australia's wilderness and natural but authentic self from one of the best day hikes. Imagine how the aboriginals, the first inhabitants, walked through the wild… all chanting, praying, negotiating, and synthesising the life they had over the past years. You can definitely have a check up on how the past year went and how it will be in the next few years. I felt like I was following them, listening to them, and understanding them. For me, it was more like a spiritual journey. I can suggest to you Mount Gower, on World Heritage listed Lord Howe Island in New South Wales. Climbing 875 meter high Mount Gower is one of the best day hikes in Australia. You can explore this unblemished ecosystem in its togetherness. There are rare and original plant species, especially ferns and orchids. A guided walk will be helpful since they can enlighten us with its ecological significance.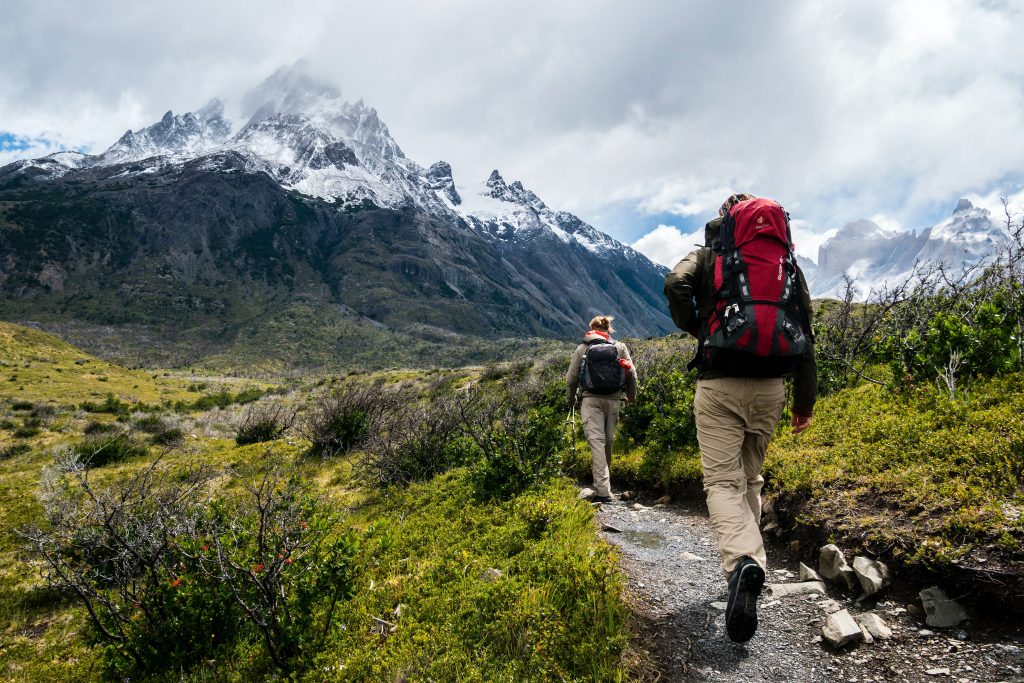 (photo/Unsplash)
Do you love Balloons?
Canberra in Australia is categorised as one of the best places to balloon. The cool climate, panoramic views, architectural marvels, sculptures, and historical monuments are there to maximise your experience and make it an unforgettable memory. Symbolically, the experience can heighten you with all those virtues and will help you to leave whatever that disturbed you in the past years.
Hey You… I think I helped you to figure out how one can celebrate a New Year's Eve around the wonders of  Australia. Welcome the new year with an absolute bang Mate!
source: https://www.articlesfactory.com/