Visit Sydney with your companions and enjoy your time exploring the highlights of Sydney you shouldn't miss out on your trip.
If you are planning a holiday out somewhere peaceful and glorious,

you should head straight to Sydney, the capital of the state of New South Wales. There is always something that can lure millions of people in. This article will help you to go through some of the Sydney highlights you shouldn't miss in your itinerary. Pitch in, let me help you to sort out your confusion fixing the best Sydney destinations to go to.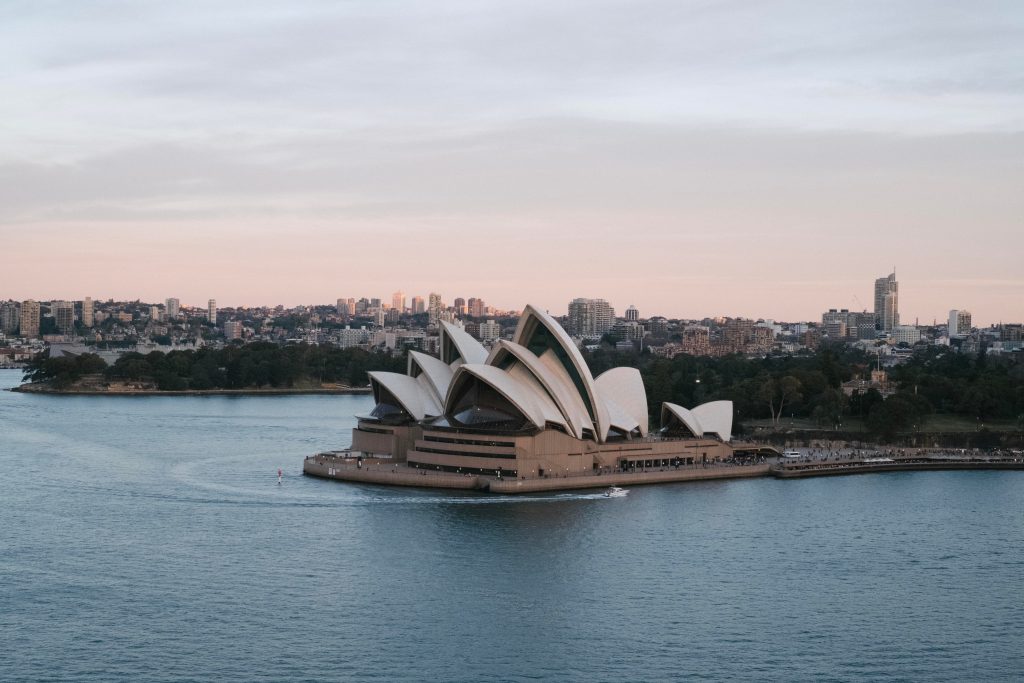 (photo/Unsplash)
Sydney Harbour
Being home to popular Sydney landmarks such as the Harbour Bridge and Opera House, this amazing coastal destination is truly a breathtaking location where you can plan your day outs with family and friends. There are many cruising restaurants on the harbour waters offering a slick cruising and restaurant-quality dining experience on a Sydney Harbour cruise with dinner. So if you are looking for an extraordinary way to see things and enjoy everything from a different perspective, that is equally spectacular, then you can consider getting onboard one of the sought-after dinner cruises. From a premium glass boat vessel to a purpose-built catamaran offering budget-friendly cruises and an authentic paddlewheeler cruise with a one-hour long show, there are many options for you to choose from. What better way could there be than combining cruising with a high-end dining experience? So get aboard a Sydney dinner cruise and enjoy the splendid views of the harbour marvels with freshly prepared dinner and purchasable beverage packages from the fully licensed bar on board.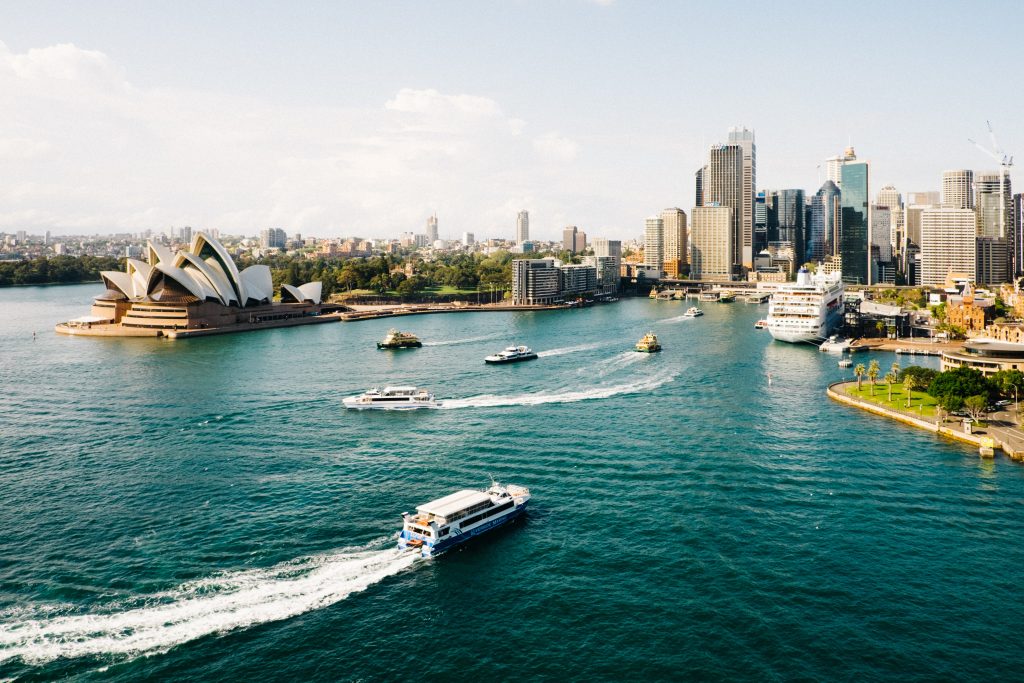 (photo/Unsplash)
Chinatown Night Markets
If you are looking for the best way to spend your Fridays with your friends from the office, then you can head straight to the popular Chinatown Night Markets. It can be seen as a favourite late-night hotspot for shopping and delightful mouth-watering Asian dishes. Being a favourite for both locals and visitors, Chinatown Markets can be recognised as one of the best Sydney points of interest you shouldn't miss out on your Sydney travel itinerary. With bright lights, excited people, and delicious scents, the Markets offer us a chance to explore the culture and creativity of the Chinatown precinct. Being there would help you understand the energy and enthusiasm of its people as well as their culture and heritage. So if you are a culture vulture, I don't think there is a much better location you can spend your weekend. Head straight to the markets and learn more about their culture, style, and heritage.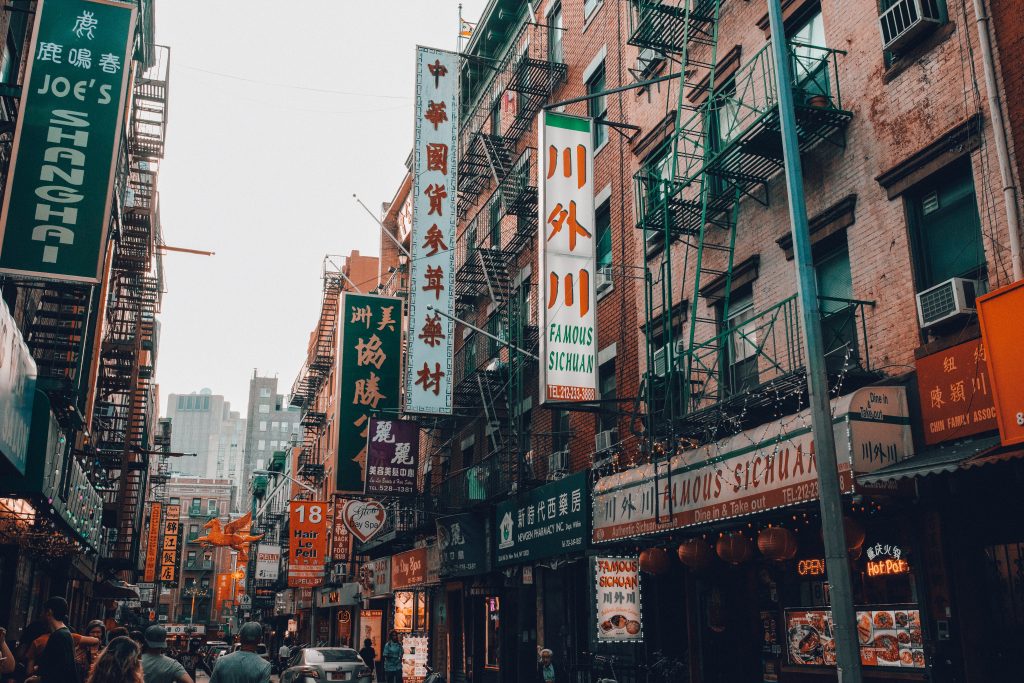 (photo/Unsplash)
The Royal Botanic Garden Sydney
If you are looking for the perfect destination where you are promised the absolute best Sydney vibes and experience, you can head straight to the Royal Botanic Garden. It can be seen as a bewitching garden or a soothing oasis on the edge of the bustling city. You will be able to enjoy the spectacular views of the harbour attractions while spending your time taking in the fresh vibes of green Sydney spaces. Located only a 10-minute walk from the Circular Quay, the garden is pretty easy to commute to. Being home to thousands of plant specimens and native wildlife, the garden is a wonderful location you should add to your go-to list. Apart from all of these, you can also discover colourful and noisy birds water dragons, and fruit bats in the region. If you are more into history and culture and will go the extra mile to learn things, great! There is a 90 minute guided Aboriginal Heritage Tour that can give more information about their lives as well as their relationship with nature and surroundings. Learn how they used traditional plants and enjoy your opportunity to taste some bush foods.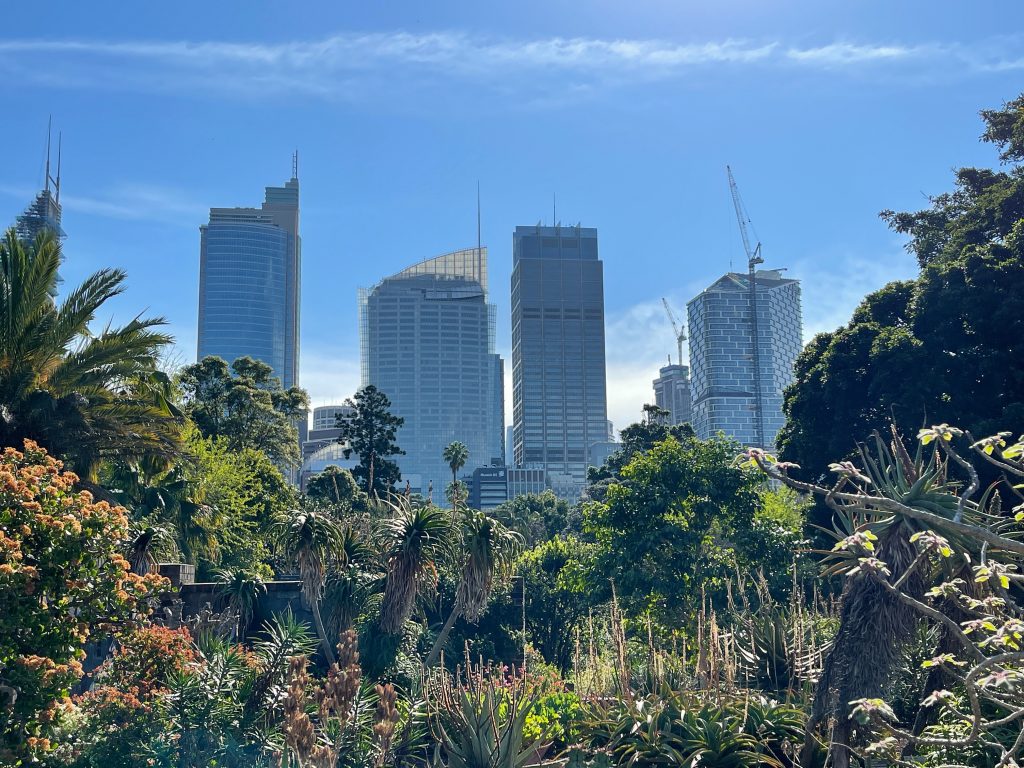 (photo/Unsplash)