Do you want to travel and explore beautiful places in the U.S where you can visit? Do you love experiences like hiking, long beach walks, and exquisite food?

We have tried to mention few places in our top attraction list. We are working on our list for the best weekend getaways in the U.S.
In the modern city,

The United States is a mixture of cultures with splendid natural landscapes from the ocean to the sparkling sea. This country was constructed based on immigration and development. Most people say this country has a hold of modern popular culture, freedom of thought, and adamant pursuit of the American dream.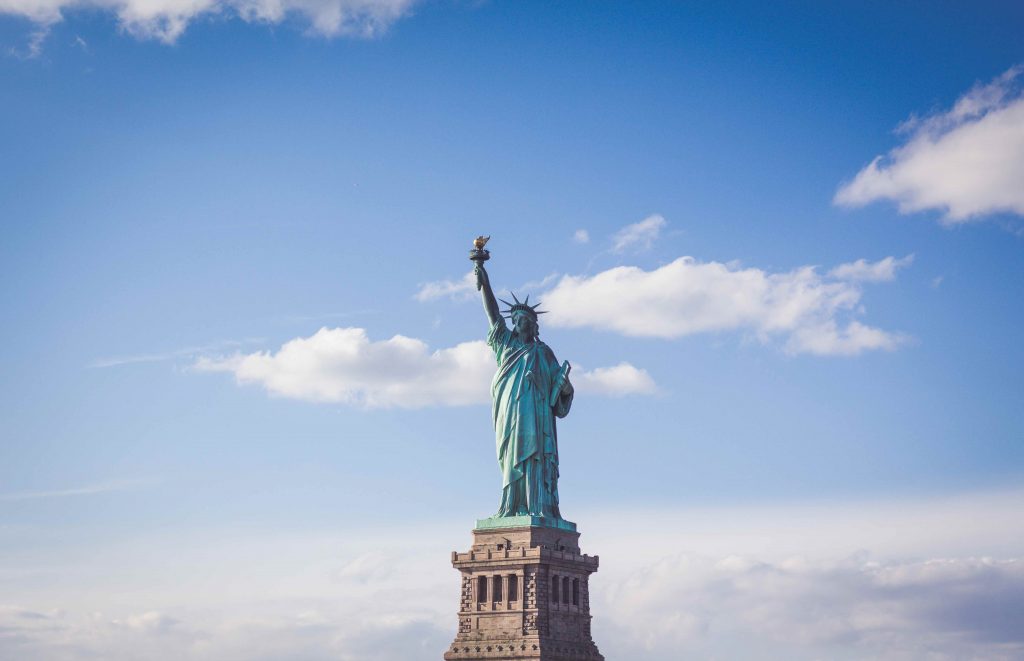 (photo/Unsplash)
In the beautiful vast country, you will find to see the most beautiful things like natural landscapes, urban landscapes, people and their culture, desert landscapes, and much more. The United States is a beautiful endlessly interesting country. You can consider the below list of places while making your travel plan and visit there.
Here is the list of the best beautiful places that you could explore on your upcoming trip.
New York City
New York is a beautiful place to see. It is the crown of the United States. This city is full of energy, iconic locations, communities, and urban areas with buildings. New York is known for its collections of skyscrapers and beautiful monuments. Here, you will experience vibrant culture between iconic landmarks and buildings.
Here in New York, you will feel like a movie set if you are a first-time visitor of New York. There you can walk down the street and enjoy the iconic bakeries and trendy cafes in East Village and Brooklyn. You can also check out the elegant Fifth Avenue shops' shelves and see the modern art and the Metropolitan Museum's. At the end of the day, do not forget to see shows on Broadway.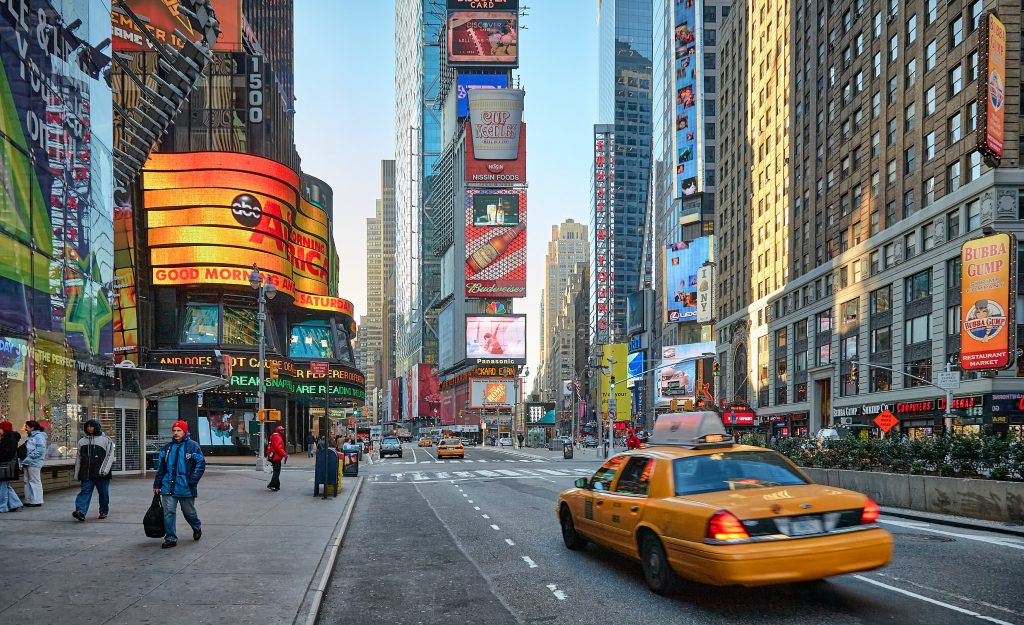 (photo/Unsplash)
New York has beautiful and famous attractions the Statue of Liberty, the Empire State Building, and Rockefeller Center. New York is the most crowded city and it has "five counties.
If you would like to know the city's history, do not forget to visit the most famous museums and art galleries globally, such as the Metropolitan Museum of Art, the Guggenheim Museum, and the American Museum of Natural History.
This city is also known for its amazing food, fashion, and art. If you got lost somewhere in the city, get help from locals to help you navigate. Try to see fashion galleries, walk on the concrete jungle, Times Square lights which flash 24 hours a day. You might don't want to stay in a crowded and fast-paced life, so you can go to Central Park.
Grand Canyon
No wonder, the Grand Canyon still attracts many visitors every year. This place is still at the top of the traveler's wish list for so many years. Whether you are looking for a challenging hike or are more interested in stargazing. Grand Canyon National Park is officially listed as a UNESCO World Heritage Site.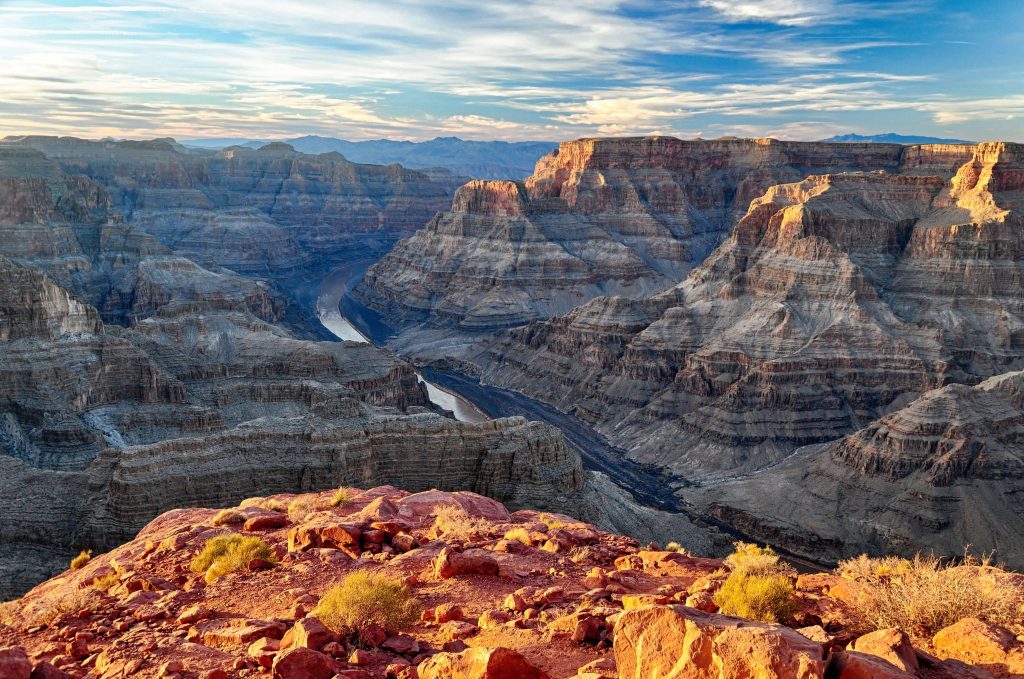 (photo/Unsplash)
If you plan to come here with your family or partner, here you will get to see many things like breathtaking scenery, wildlife viewing, historical sites, and adventure activities are just reasons to come to Grand Canyon.
However, if you want to go to a secluded place away from nature for some time, in that case, you have to be ready because the Grand Canyon can be a busy day for you. But still, you want to away from the crowd, then you should go towards the North Rim.
Yosemite
Yosemite National Park is located in the Sierra Nevada Mountains in central-eastern California which is nearly 1,200 square miles. it is the most attention visited national park in the United States.
This will prove to be a wonderful place for you if you value breathtaking beauty, including magnificent granite boulders, mountains, cliffs, waterfalls, various wildlife, colossal redwood forests, some of the tallest and oldest living trees, and glaciers.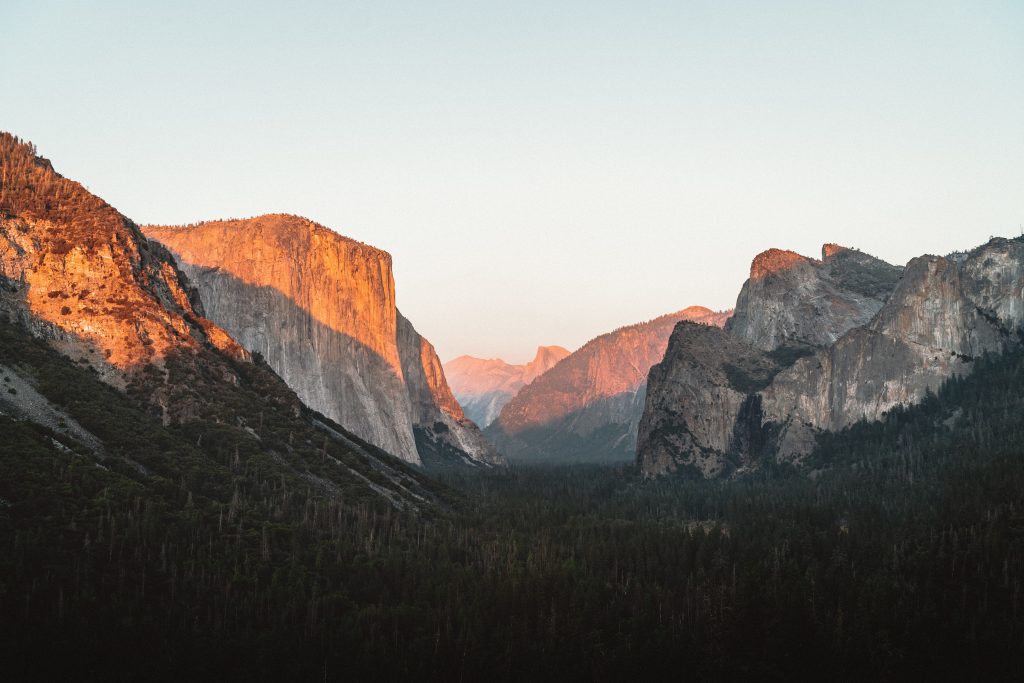 (photo/Unsplash)
The most beautiful part of Yosemite Valley to see is extraordinary landscapes and incredible granite formations, such as the Half Dome and the famous climbing area El Capitan. Although, it is not easy to see all of them in one day due to their size.
Yellowstone National Park
The Yellowstone National Park is located in the Sierra Nevada Mountains in central-eastern California. This place is really a haven for outdoor sports lovers. It is a lovely place and colorful pools surrounded by green forest and broad grass.
Its size extended over 3,000 square miles of mountains, canyons, geysers, and waterfalls. If you love to do wildlife adventure then this is the best place too and ready to share the trails with residents such as buffalo, moose, and sometimes brown bears.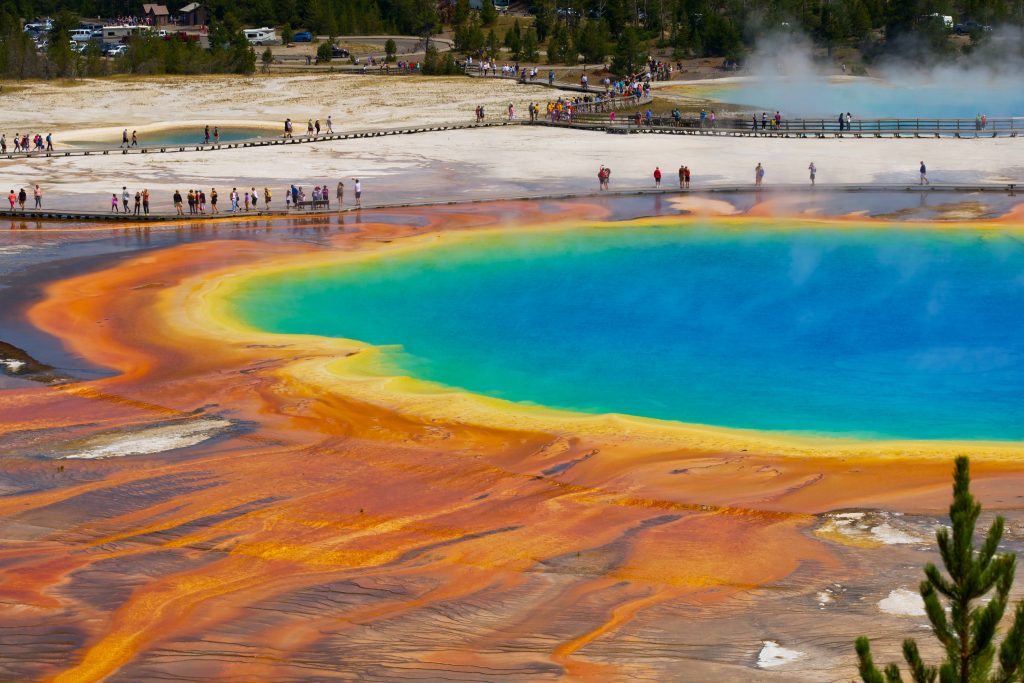 (photo/Unsplash)
Maui
Certainly, Maui is a magic island that is from beautiful beaches to magnificent natural marvels. Maui is located in Hawaii, and it is the second-largest island. I must say that this place is really ideal for a holiday where anyone can enjoy the outstanding wildlife, fascinating history, and experience the culture.
You cannot ignore this Island. Here are lots of things to do like dancing with hula dancers, playing golf with friends on the coastal road, swim with turtles, or just enjoy sunbathing or walking on the sand of the beaches.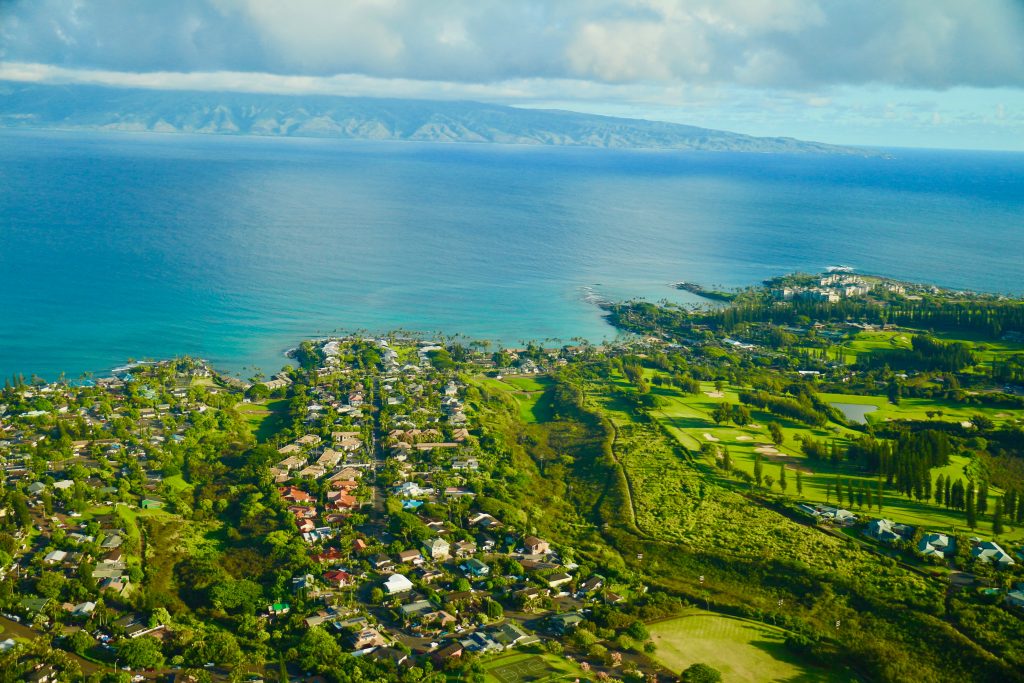 (photo/Unsplash)