Puzzles have always been associated with brain exercise. They are an excellent means to challenge one's mind with complexity. The solving process leads to cognitive and motor skills development. Hence,

most people like gifting kids puzzles on their birthdays. This helps them build social, emotional, language skills through play.
Unlike adults, children start with simple knobbed puzzles that are outlines of spaces. They merely have to fit the corresponding board cut-outs in them. But as they grow older, they get complex silhouettes of real-world objects. This challenges their mind and produces new challenges. Some other ways puzzles help in child development are: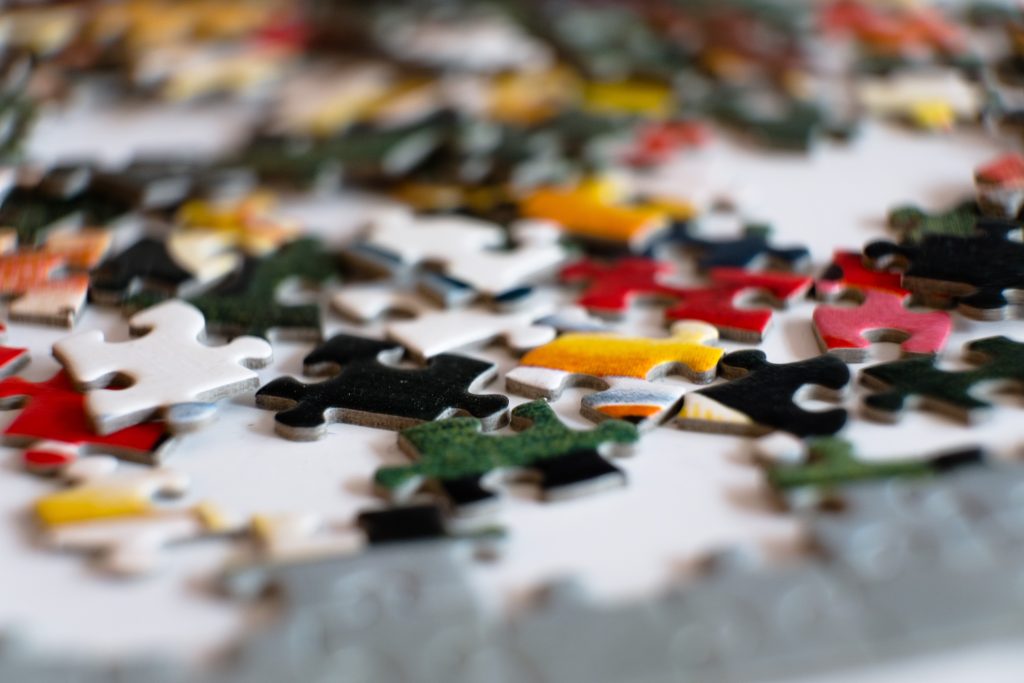 (photo/Unsplash)
Hand-eye coordination
No matter what the puzzle piece is, children need to look at the whole picture before beginning. This sets a goal for them to solve. During the process, they establish a connection between their hands and their eyes. The eyes see the puzzle and signal the hands to find the fitting pieces. It takes practice, but they have better spatial awareness and hand-eye coordination once they get past this stage.
Shape recognition
For young children, the early stages of learning involve recognising colours and shapes. This is their primary step in exploring the world. You also get learning charts and toys in different structures to help with this. But this involves guidance. Puzzles for kids eliminates the need to instruct. It is because kids naturally learn about shapes as they fit the cut-outs in the designated places.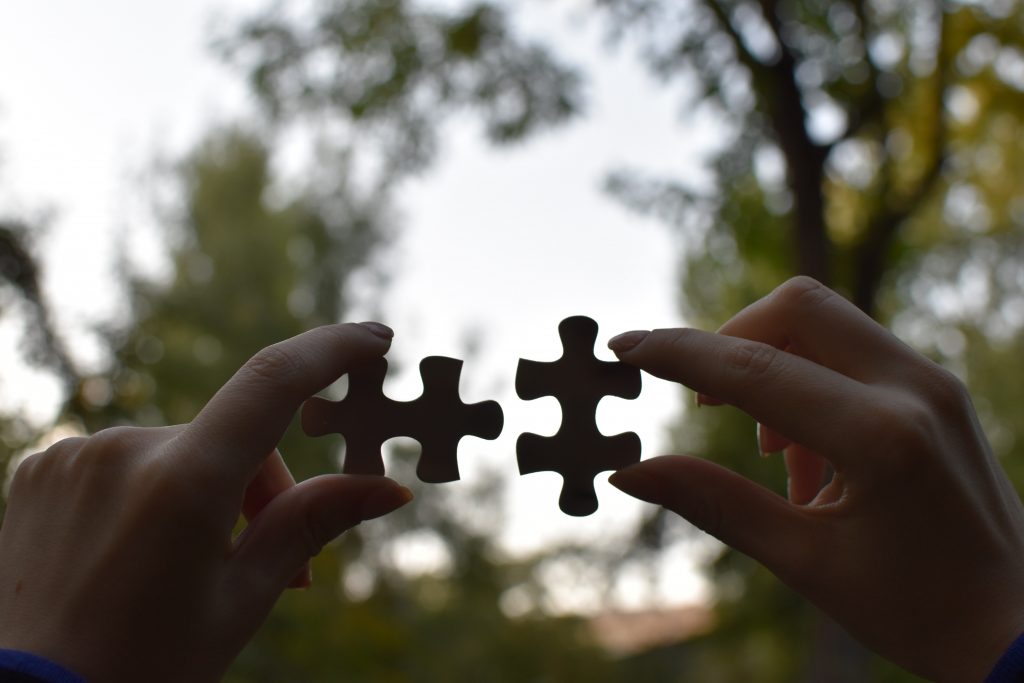 (photo/Unsplash)
Memory
Puzzles involve a concept of trial and error. This means some pieces foreshadow the image but are not immediately required. In such cases, kids need to set aside the particular piece until they find the connecting one. Once they find the fitting one, they must return to the earlier piece to complete the portion. These steps require them to remember the puzzle and the corresponding elements. Hence, puzzles help with memory.
Problem-solving
There is no easy way around puzzles. Either the pieces fit, or they do not. This simple fundamental presents problems, which requires patience. If kids learn to tide through minute challenges, they get a magnificent result. This is a workable structure in the case of the 3D puzzle for kids. These are realistic looking creations that can get used as toys. Some examples include planes, globes, trucks, etc. This kind of result keeps the children excited.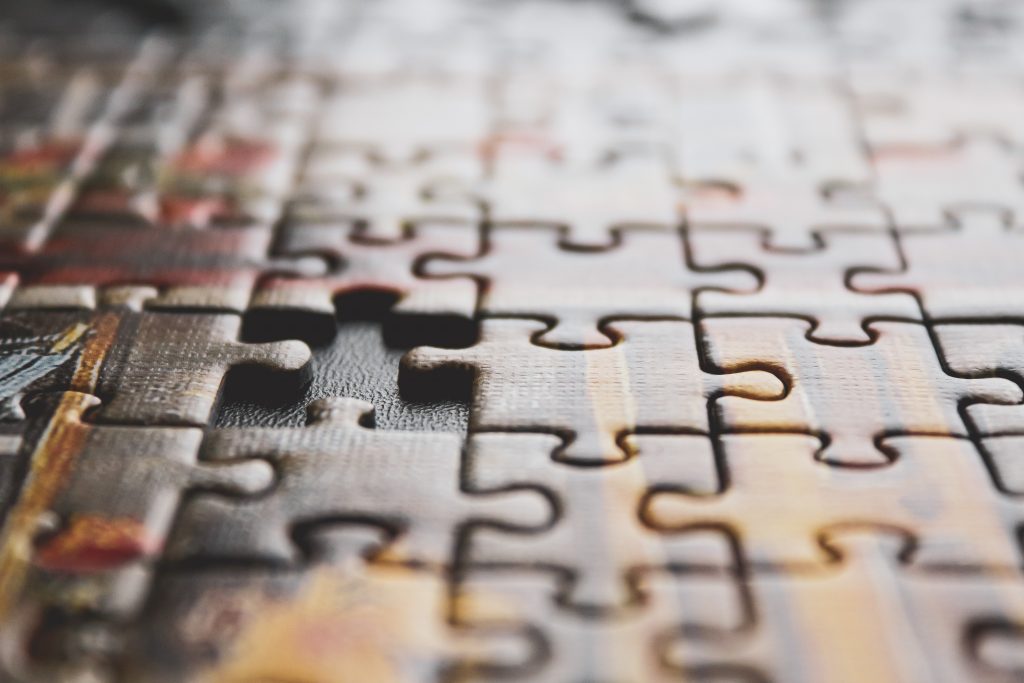 (photo/Unsplash)
Focus
Children have a short attention span. Their curious mind hops from one subject to another in no time. While this is a common trait, it is not ideal for their school years, learning complex concepts. Puzzles help with this by grabbing their focus and keeping them engaged.
---
Source: Free Guest Posting Articles from ArticlesFactory.com