Decorating your own house and altering its interiors is an exciting job. It makes the house look all the more glowing and appropriate. However,

the task, as such, is not easy. You need to go through a host of samples and choose the best interior design according to your taste. The overall look must be pleasing to the eye and attractive to the core. Moreover, you should also get what you wished for. The overall gorgeous look of your house must be accompanied by necessities like storage and placement of items. Here are five essential tips to follow while you plan the interior designing patterns for your house:
Plan according to your needs
It is the first and foremost thing to do- plans your requirements. You cannot just blindly copy the existing design and create something similar. Start from the basics and make sure that you cover every part of your house. Jot down the essential points, and then start planning about redecorating your house. Set the space in detail so that you do not need to edit any further. Consider it as a one-time investment that will reap huge benefits shortly. Keep your priorities on the top of your list, and decorate your house accordingly.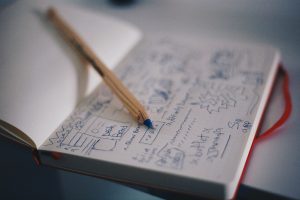 (photo/Unsplash)
Create a budget plan
It is a popular misconception that redecoration of a house can only occur alongside an exorbitant cost. However, this is not true. You can always have a choice-able interior design done within your budget plans. This is why you need good home interior planning. The experts will list down the available designing aspects within your budget. You just need to fix your budget upto a certain point and assume a little higher. Improve your home on a budget plan, and follow the advice of the professionals for effective results.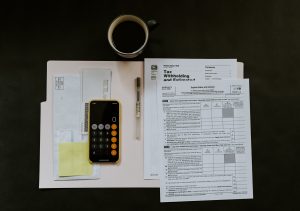 (photo/Unsplash)
Hire a professional
There are bound to be various obstacles while you plan your home's interior designs. You may not be able to plan it effectively because you are obviously not an expert. Here comes the actual benefits of hiring an interior designer. He will not only help you imbibe an aesthetic look for your house. He will also plan the interiors in such a way that it is highly safe and functional for long-term use. The interior companies have a solution for every requirement, and you will not be disappointed with the results.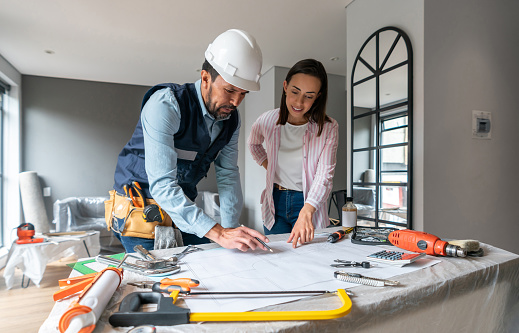 (photo/iStock)
Never forget about storage space
It is yet another crucial point that many people tend to miss out on. While you have the best home interior design for your house, you cannot ignore the importance of storage spaces. They will come to the rescue when you have a host of things to pack and store right inside your house. Modern-day planning effectively includes storage spaces in bedrooms, kitchen, and even in the living room. Talk to the professionals about the storage spaces and ways to fit them right in your house.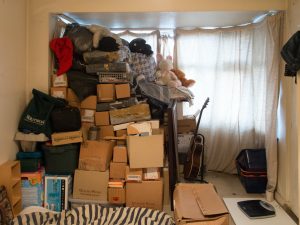 (photo/Unsplash)
Avoid too much clutter
There is and always will be an urgent need to declutter home space as much as possible. Try not to cramp things together such that the whole house looks like a storage space. Instead, avoid including small and inessential things in your home decor. The overall look of the house will be enhanced once you remove unnecessary belongings as such. It will also take away a lot of your time and energy for regular cleaning. Keep things minimal, and your interior planning will look even more successful.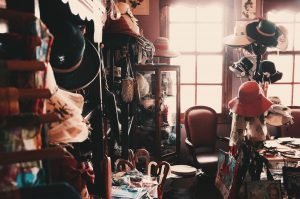 (photo/Unsplash)
The main idea is to remain straightforward in your approach while planning your home redesign. Focus on the minute details of your house, and plan thighs effectively before finalizing the interior decoration ideas. You cannot just redecorate your house without any focus on what you need. It will be a complete waste of money and effort. Instead, try to make a list of your necessities. Your interior designer will look into the matter closely and provide the best plan for your house. It may involve much more effort and planning, but nothing will go to waste. It will highly pay off as and when you get to witness your desirable home decor done with unique facilities.
source: https://www.articlesfactory.com/