Crafting is all about creativity. The inspiration for a craft can come from anything. It does not take too long to get an idea for a craft project,

but how you make it is a different story. Every crafter has a collection of supplies and tools to complete their work. Your child explores their creative side and surprise you with new achievements every day.
There are many craft materials available at stationery stores and online. You can purchase them whenever you feel like creating something at any time of the day. Stores have fixed working hours, but websites operate 24×7. The following are essential materials required:
Ribbons
Whether you plan to tie a bow on a basket, card, or gift, you can utilise ribbons for any craft. Tie or glue them onto any surface. They are also perfect as a trim to hide crafting mistakes. Always store some in your collection to use them conveniently at any time.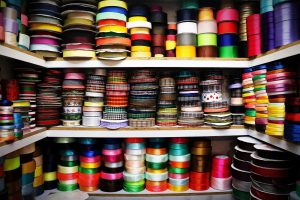 (photo/Unsplash)
Glass jars
Glass or mason jars are popular crafting items at any time of the year. They are ideal for personalised drinkware, flower vases, pencil holders, and more. With their clear surface, glass jars allow any embellishment and paint from your art supplies to match the season and occasion.
Glue guns
Like scissors, glue guns are a familiar staple to most crafters. Low-heat ones are ideal for simple projects, but high-heat ones help in those requiring more stick. You can also buy dual temperature glue guns from stores or websites according to your needs.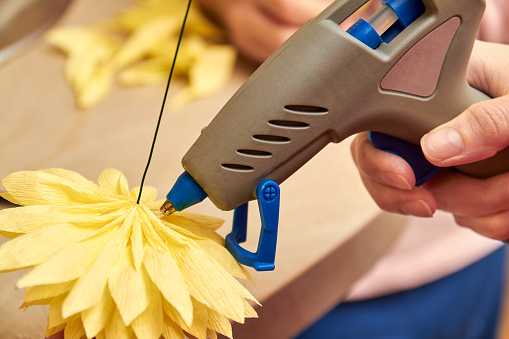 (photo/iStock)
Blackboard
Often, kids love writing and scribbling on surfaces with pencils, crayons, chalks, markers, etc. You can buy a blackboard for kids to practice whatever they learn in school and imitate their teachers. It is an important study material mixed with fun and vibrant coloured chalks to encourage your child to write.
Glitter
Whether you love or hate the mess, the glitter is a must when you require extra sparkle for craft projects. You can use it to beautify your creations like candles, Christmas gifts, greeting cards, glass jars, chart paper, etc. You never know when an object needs bling, so always keep it in stock.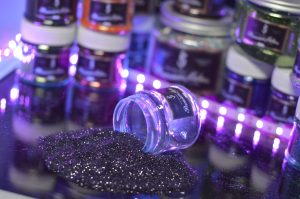 (photo/Unsplash)
Whiteboard
Whiteboards or writing boards for kids can help children improve their literacy and numeracy at home. They get an opportunity to improve and learn from their mistakes as they can write, clean, and rewrite as many times as desired.
Other supplies
You can also buy your child a scrapbook with colourful pages to cut and use for projects or write down journals. Go on, collect all your craft materials, and create a card or a creature to delight your family and friends.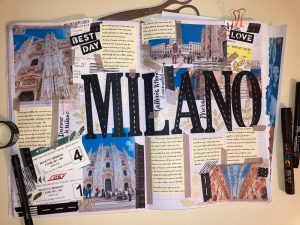 (photo/Unsplash)
source: https://www.articlesfactory.com/