Wine makes the perfect pairing to great cuisine, social activities, and even just a quiet night at home. But buying bottles regularly from bottle shops can get expensive. When you are looking for a way to get your hands on more wine while also saving money, joining a wine club may be the perfect solution for you.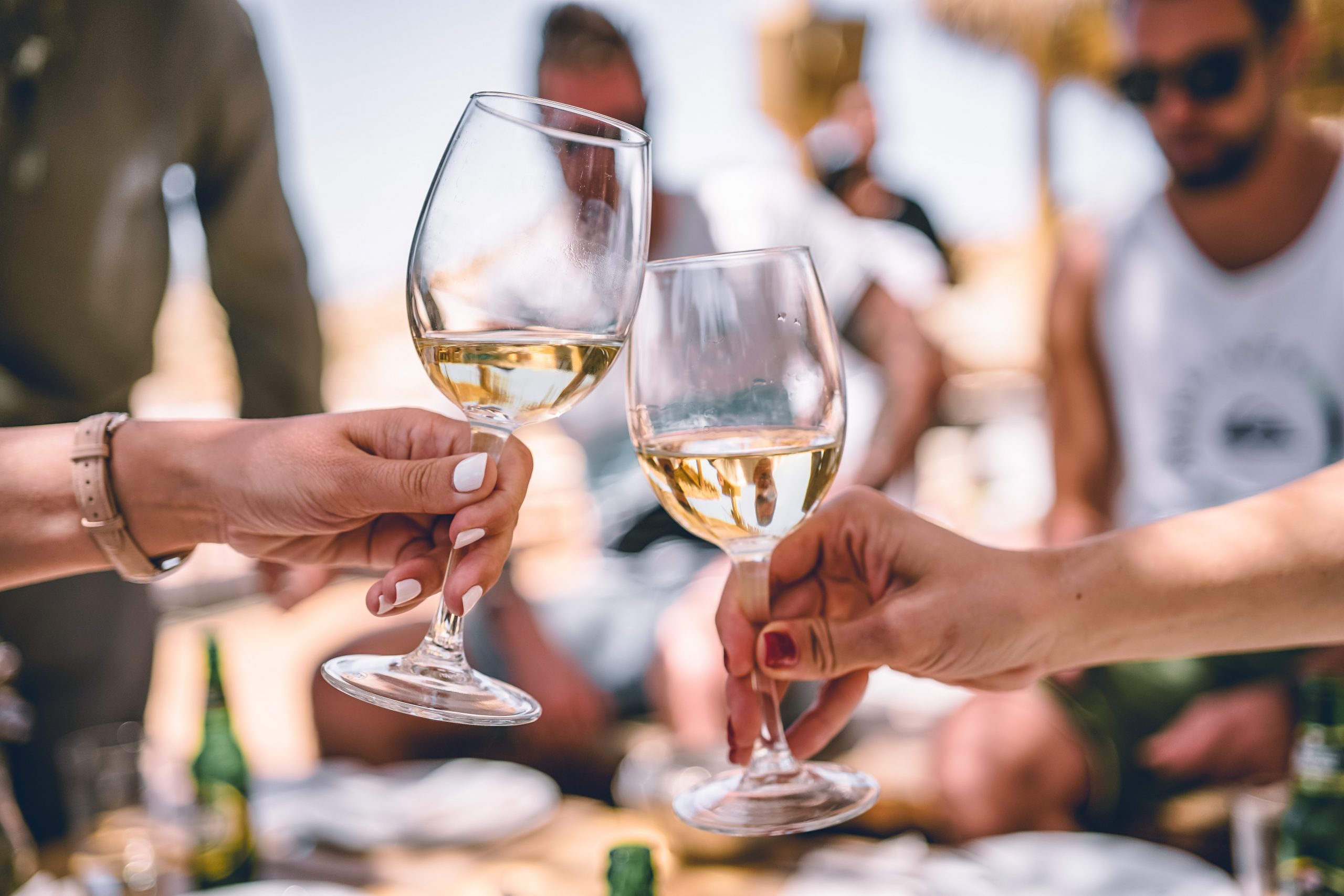 (photo/Unsplash)
What is a Wine Club?
A wine club is a membership or subscription program that allows wine lovers to get their hands on vintage, boutique, and otherwise hard-to-find wines. Most wine clubs will send you a shipment of wine every month, quarter, or even year, and in return for your membership fee, you can enjoy significant discounts on the bottles you receive.
You can find a wine club in Australia, Italy, the USA, and just about anywhere that has a thriving wine culture. Some wine clubs focus exclusively on one type of wine, while others offer a variety of options. No matter your preference, there is likely a club that will fit your needs.
Why Join a Wine Club?
There are a number of reasons why joining a wine club may be the right choice for you. While saving money on bottles of wine is definitely a plus, there are other benefits that come with joining a wine club as well.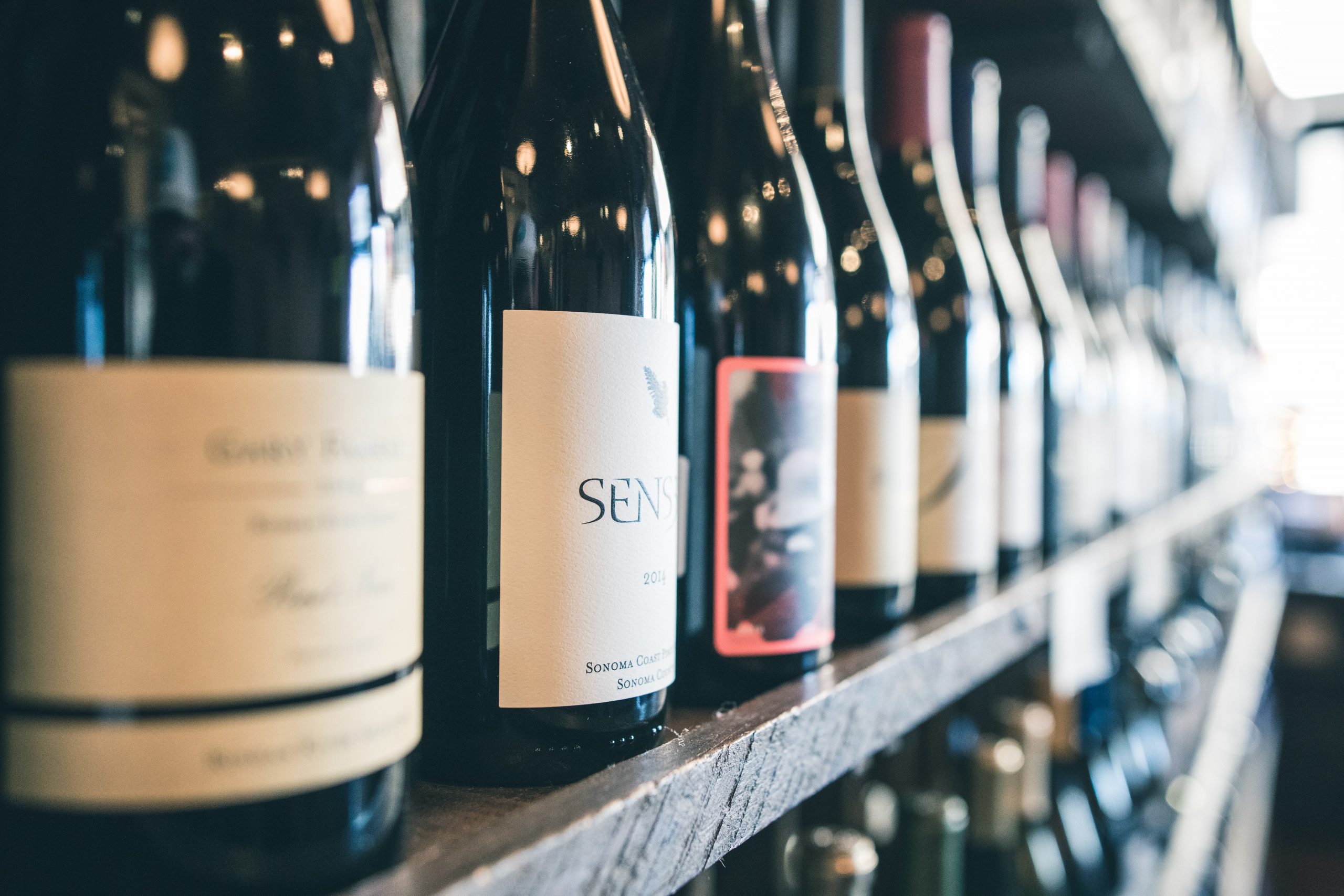 (photo/Unsplash)
Expand Your Palate
Those living outside of wine country may find that access to premium wines is limited. Joining a wine club can help expand your palate by giving you the opportunity to try wines from all over the world. For example, a wine club in Australia may send you Shiraz from the Hunter Valley, and a wine club in Italy may send you super Tuscan wines.
Not only will membership in a wine club expose you to new regions, but it will also introduce you to new varietals of wine. If you are like most people, you have a few favourites that you tend to stick with, but variety is the spice of life, and wine clubs can help you to diversify your wine drinking habits.
Increase Your Knowledge of Wine
Many wine clubs also offer educational materials to their members in addition to wine. From tasting notes to information about the winemakers, a wine club in Australia or elsewhere can help you learn more about the wines you are drinking and the regions from which they come. Some even offer online courses that can help you become a wine expert.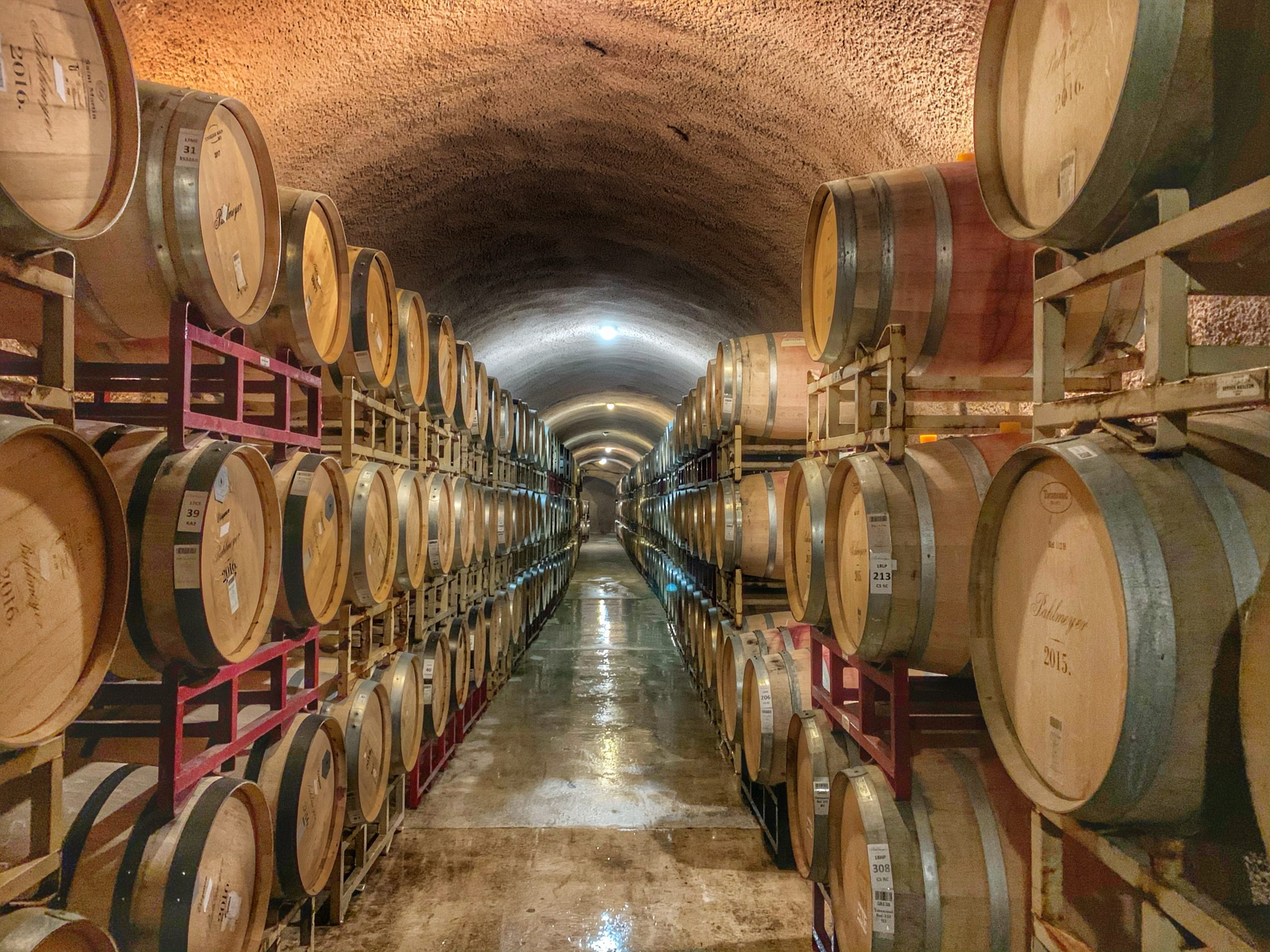 (photo/Unsplash)
Get Local Discounts
It isn't just overall discounts up to 30% that wine club members can enjoy, but also local discounts. Wine clubs often partner with local businesses to offer their members additional benefits such as complimentary tastings and discounts on meals.
For example, a wine club in Newcastle usually offers discounts at local restaurants, premium access to special tastings, and exclusive invites to winemaking events in the region.
Join a Wine Club for the Best Benefits of Drinking Wine
Whether it's a local wine club in Newcastle or one based in another popular wine-growing region, joining a wine club is the best way to ensure that you get your hands on the best wines that will enhance your wine drinking experience.
source: https://www.amazines.com/