Indoor cats have a distinct way of life from their outdoor counterparts. While they are safe from environmental hazards like as automobiles, other animals, and extreme weather, they might get bored and unhappy if not properly stimulated. As a cat owner, you must ensure that your indoor cat is happy and healthy by providing it with the appropriate habitat and activities. Here are some suggestions for keeping your indoor cat happy.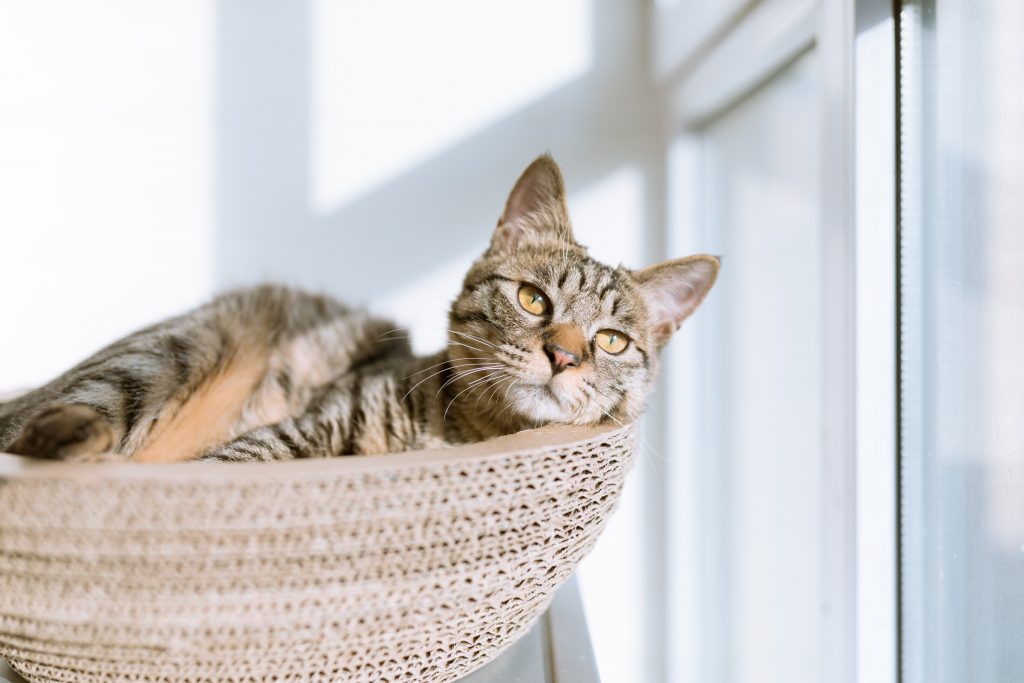 (photo/Unsplash)
Allow for lots of room and hiding places.
Cats are naturally inquisitive creatures that like exploring their surroundings. They do, however, need somewhere to hide when they are terrified or overwhelmed. Providing lots of hiding places for your indoor cats, such as boxes or cat trees, will make it feel safe and comfortable. Make sure your cat has adequate room to walk around, play, and stretch.
Provide a variety of interactive toys.
Indoor cats may quickly get bored, particularly if they don't have much to do. To keep your cat amused and active, provide it with a range of toys like as balls, mice, and feather wands. To avoid boredom, rotate toys every few days.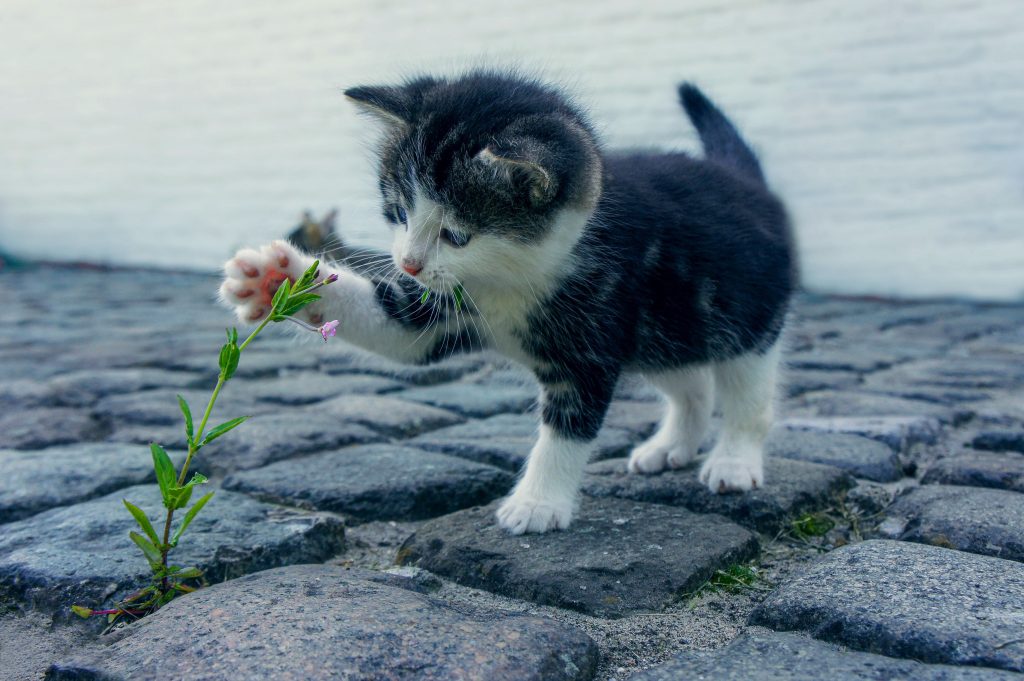 (photo/Unsplash)
Play with your cat on a regular basis.
Playing with your cat is a great way to connect with it while also providing stimulation. Make an effort to spend time each day playing with your cat, whether it's with a toy or just chasing each other around the room.
Make scratching posts and pads available.
Cats have a natural need to scratch, thus it is important to supply them with proper scratching toys. Scratching posts and pads not only keep your cat's claws healthy, but also allow it to stretch and exercise.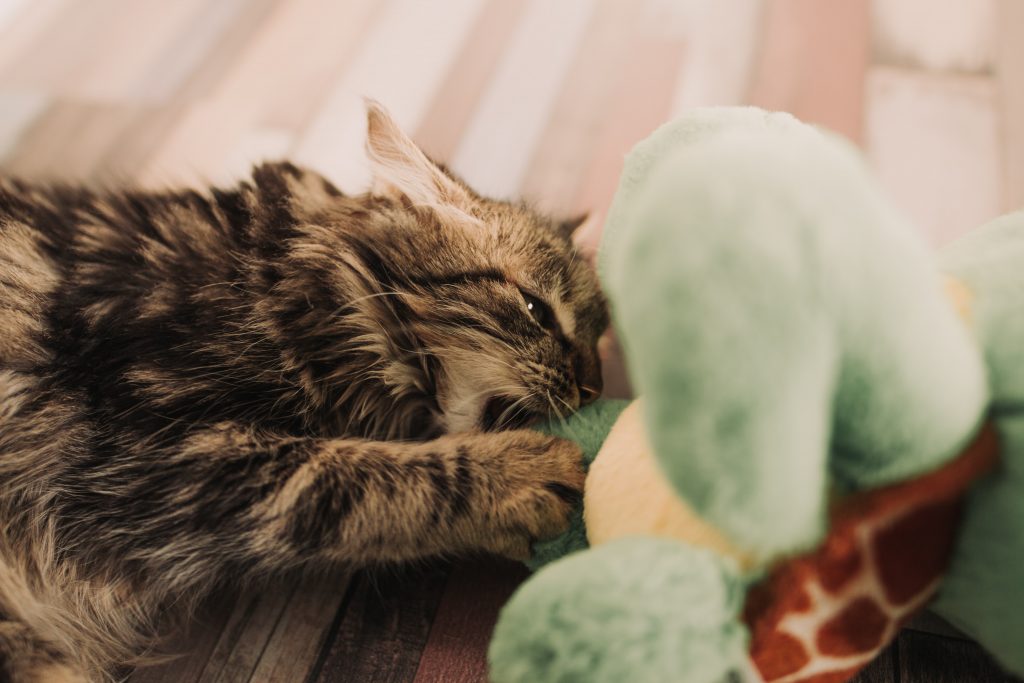 (photo/Unsplash)
Provide a range of perches and climbing options.
Cats like perching on high locations, so give your cat lots of opportunities for climbing and perching. Cat trees, window sills, and bookshelves are all excellent choices for this.
Make a cozy sleeping area for your cat.
Cats like sleeping, so provide a suitable sleeping area for your indoor cat. Provide a nice bed or blanket in a peaceful, safe location.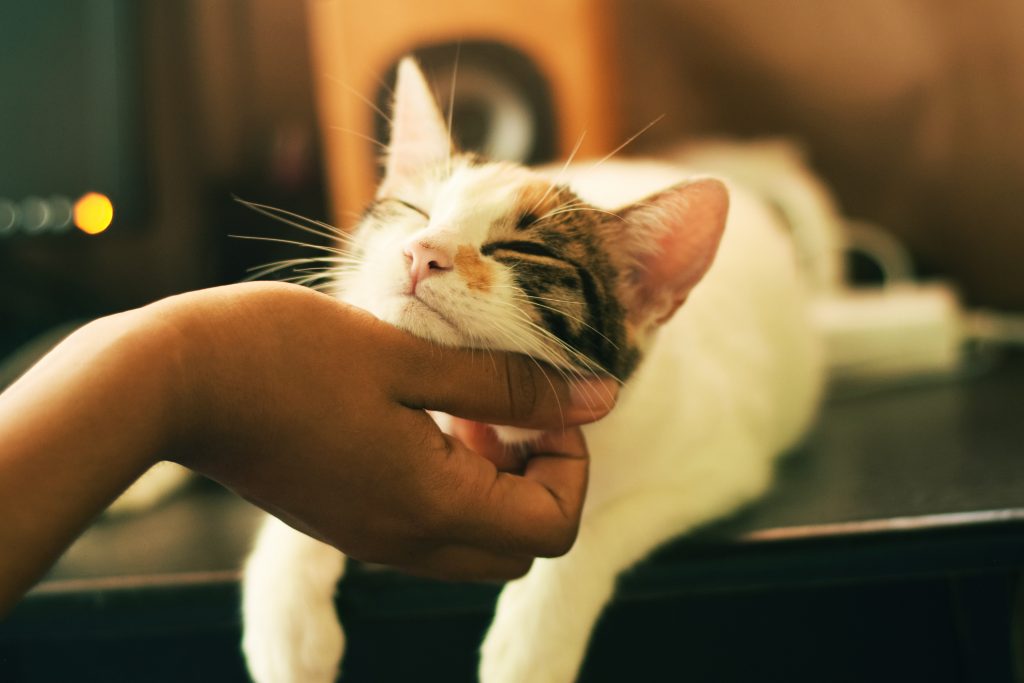 (photo/Unsplash)
Give a well-balanced diet.
Cats, like people, need a well-balanced diet to keep healthy. Feed your cat high-quality cat food that matches its nutritional requirements, and avoid feeding it table leftovers or human food.
Grooming on a regular basis.
Cats groom themselves on a regular basis, although they may need assistance from their owners, particularly if they have long hair. Brush your cat on a regular basis to eliminate tangles and maintain the coat healthy.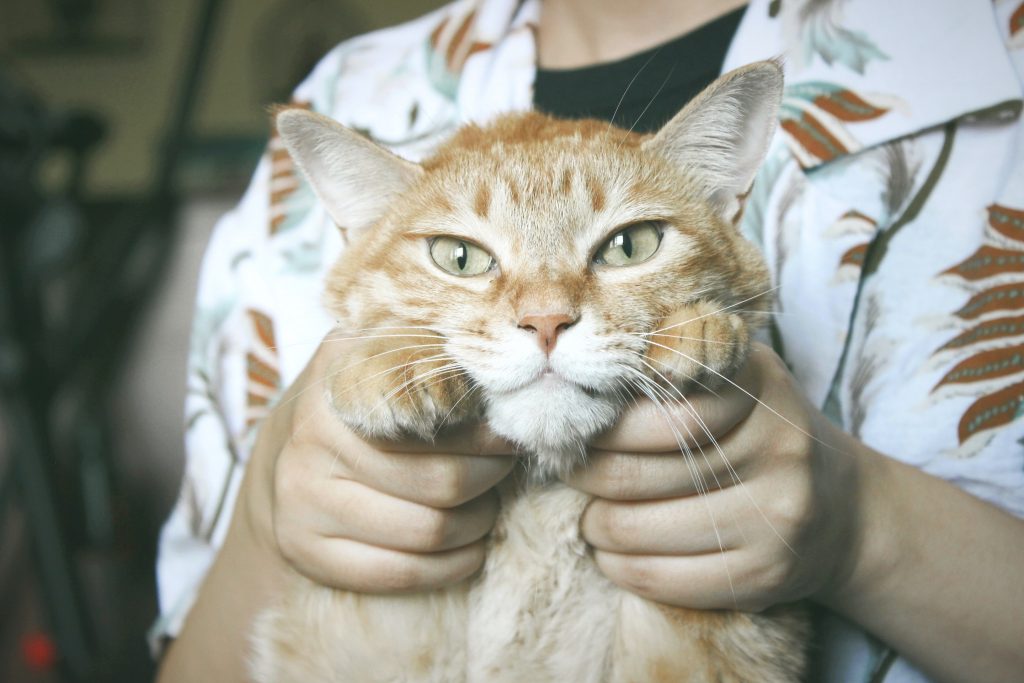 (photo/Unsplash)
Make possibilities for mental stimulation available.
It is critical to offer your indoor cat cerebral stimulation in addition to physical stimulation. Hide food or toys for your cat to locate, or construct an obstacle course for it to negotiate.
Finally, to keep your indoor cat happy, a mix of environmental enrichment, physical and mental stimulation and correct care is required. You can help your indoor cat be healthy, happy, and contented by following these guidelines.
---
Source: by NOEL IRELAND from amazines.com