For some, the choice between a weekend away at a leisure resort and a camping trip in the great outdoors might be instant. There are many things to consider when deciding between the two and also many things you may not have thought to compare.
Leisure resorts keep you active. 
You can expect diversity from sandy beaches to organised competitions,

leisure resorts have something for everyone. No matter what your interests, aleisure resorts will have a schedule of fun options to cater for families and singles alike.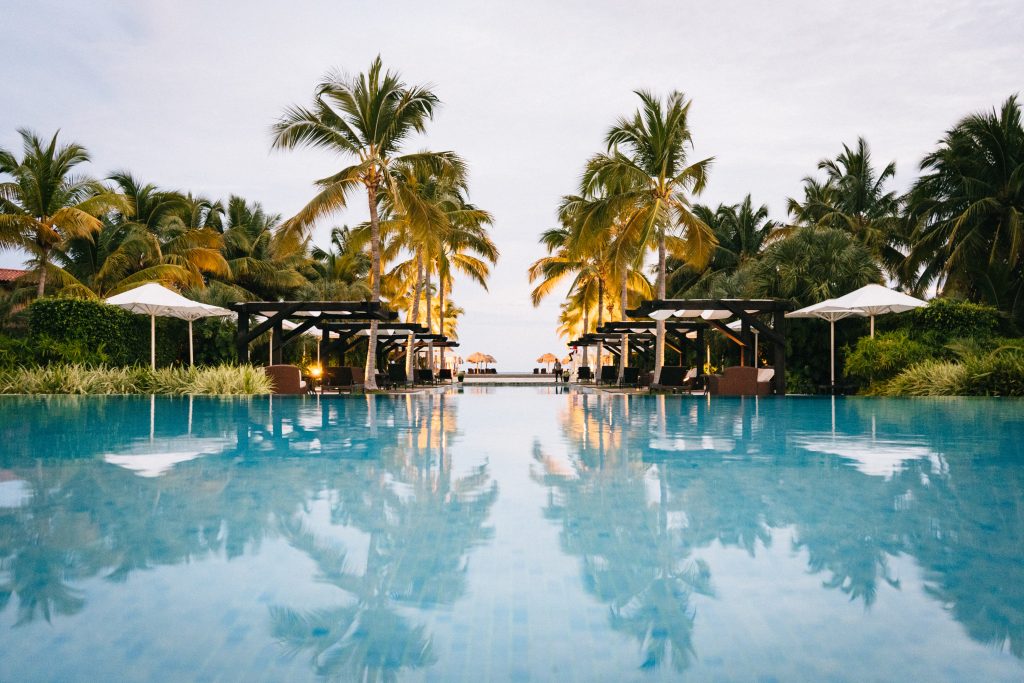 (photo/Unsplash)
Resorts have fine dining.
 A weekend away if you're wanting to recharge can be all about luxury. At leisure resorts, there are multiple options for dining, from sophisticated restaurants, with maitre d' and waiter services to casual 'help yourself' style buffets. Craving something? Food is just a phone call away at a leisure resort and you don't have to worry about the dishes!
They help you relax. 
If you've had a hard week at work and are more interested in lounging around the pool or heading to the spa for a massage to unwind, a leisure resort can provide that. After relaxing you get the choice of hanging out at bar with a cocktail and meeting new friends or heading back to your room to read, or even partaking in a moonlight stroll.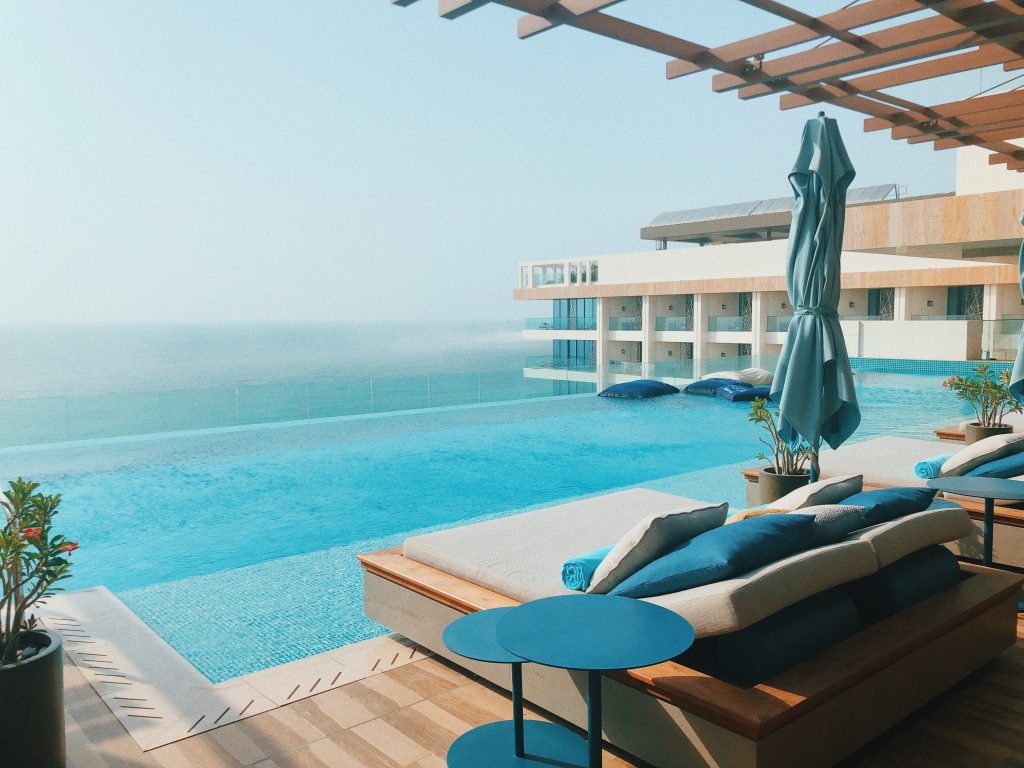 (photo/Unsplash)
At leisure resorts there are no worries. 
While at a resort, all meals are looked after for us. There are no worries about laundry or the mundane activities of daily life, it is all taken care of for us! They offer quick getaways. Pack a bag, book your trip, and go. A suitcase is all you need to enjoy your time at a resort.
On the other side of the coin, a weekend camping trip is also a fun, different and cost effective way to spend a quick getaway. Camping helps you get back to nature. Often during our busy lives we forget about the world around us. Spending a night in a tent gets us back to our roots and helps us be calm in the outdoors.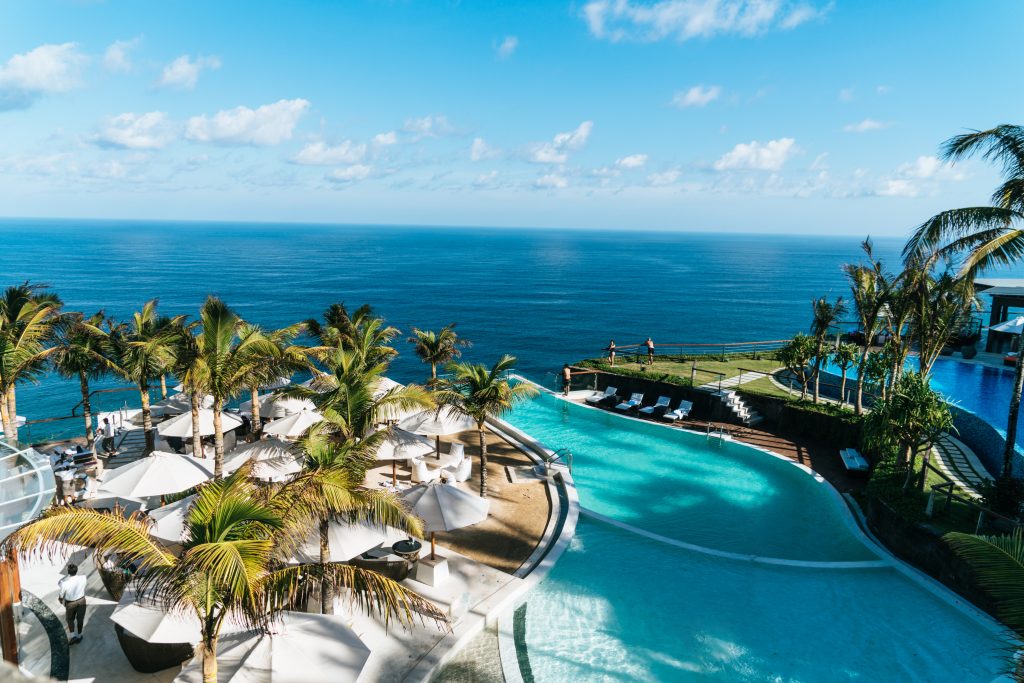 (photo/Unsplash)
Camping can teach us about wildlife and nature. 
There are few things more exciting than spotting a wild animal in their natural environment. Spending time under the stars and surrounded by natural scenary allows us to see nature as it was intended, with little outside influence. It can be a great opportunity to teach your children about nature as well.
Camping is adventurous. 
Activities like cycling, fishing, and hiking are part of the everyday possibilities. Many of the activities are healthy and provide exercise.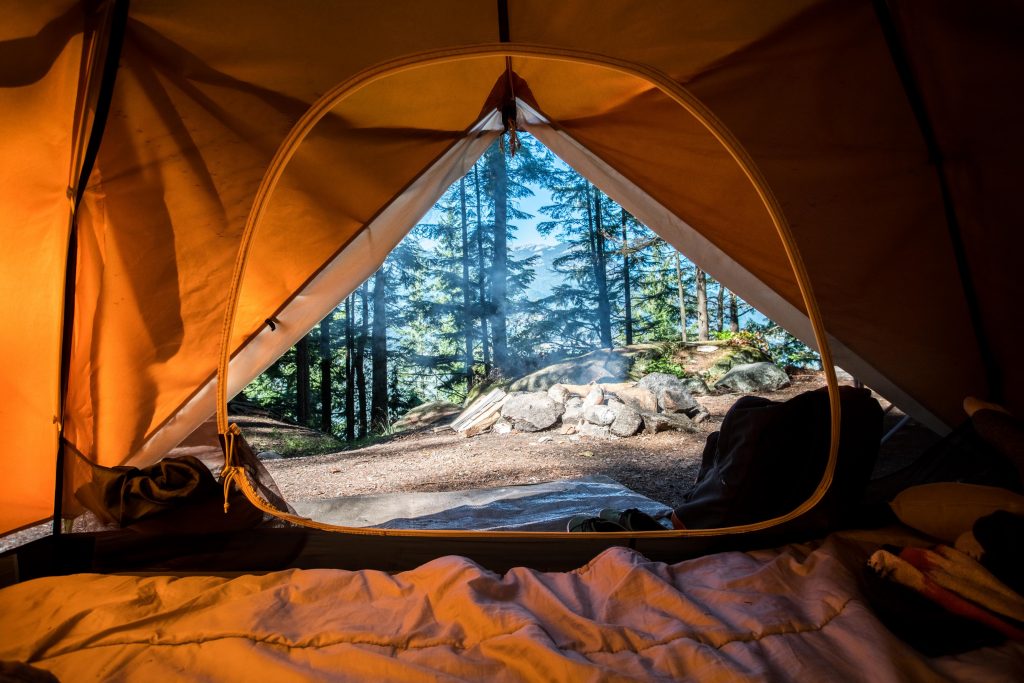 (photo/Unsplash)
Camping is an inexpensive option for a weekend getaway.
 For the price of the rental of the camping space and supplies, the family can have an experience to remember for a lifetime.
Camping allows you to spend quality time with your friends and family.
Sitting around a campfire telling stories, playing games, or meeting new families strengthens bonds and creates memories for years to come.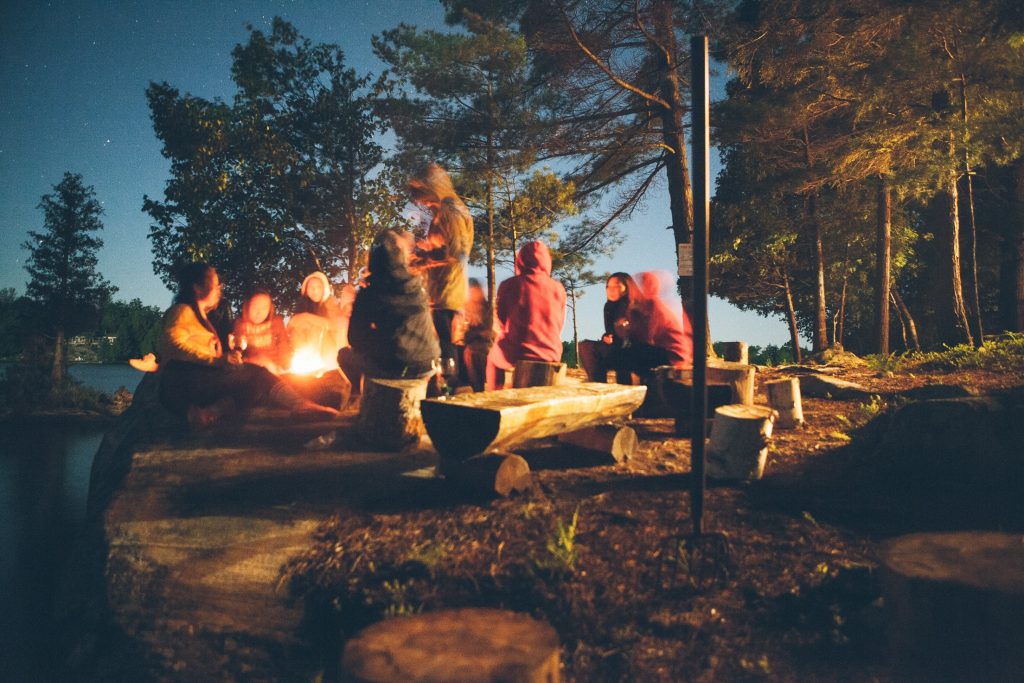 (photo/Unsplash)
The decision between a leisure resort and camping is very personal. Leisure resorts have a wide variety of activities and accommodations that appeal to many people. Camping allows for a connection with nature and more freedom and adventure. No matter which you choose, just be sure to use your time to relax!
---
Source: Free Guest Posting Articles from ArticlesFactory.com