Do you want to know how to get vitamin D in the winter?
Vitamin D is a fat-soluble mineral that regulates calcium and phosphate in the body. We need this to help promote healthier bone growth in our body. Thanks to the sun, we get our daily dose without any problems.
When the sun's ultraviolet rays hit the skin, it activates a protein that promotes the production of vitamin D. During the winter, however, it's harder to get enough UVB to produce the vitamin with the clouds blocking most of them. However, the sun isn't the only source of the nutrient, here are some ways how you get in the winter.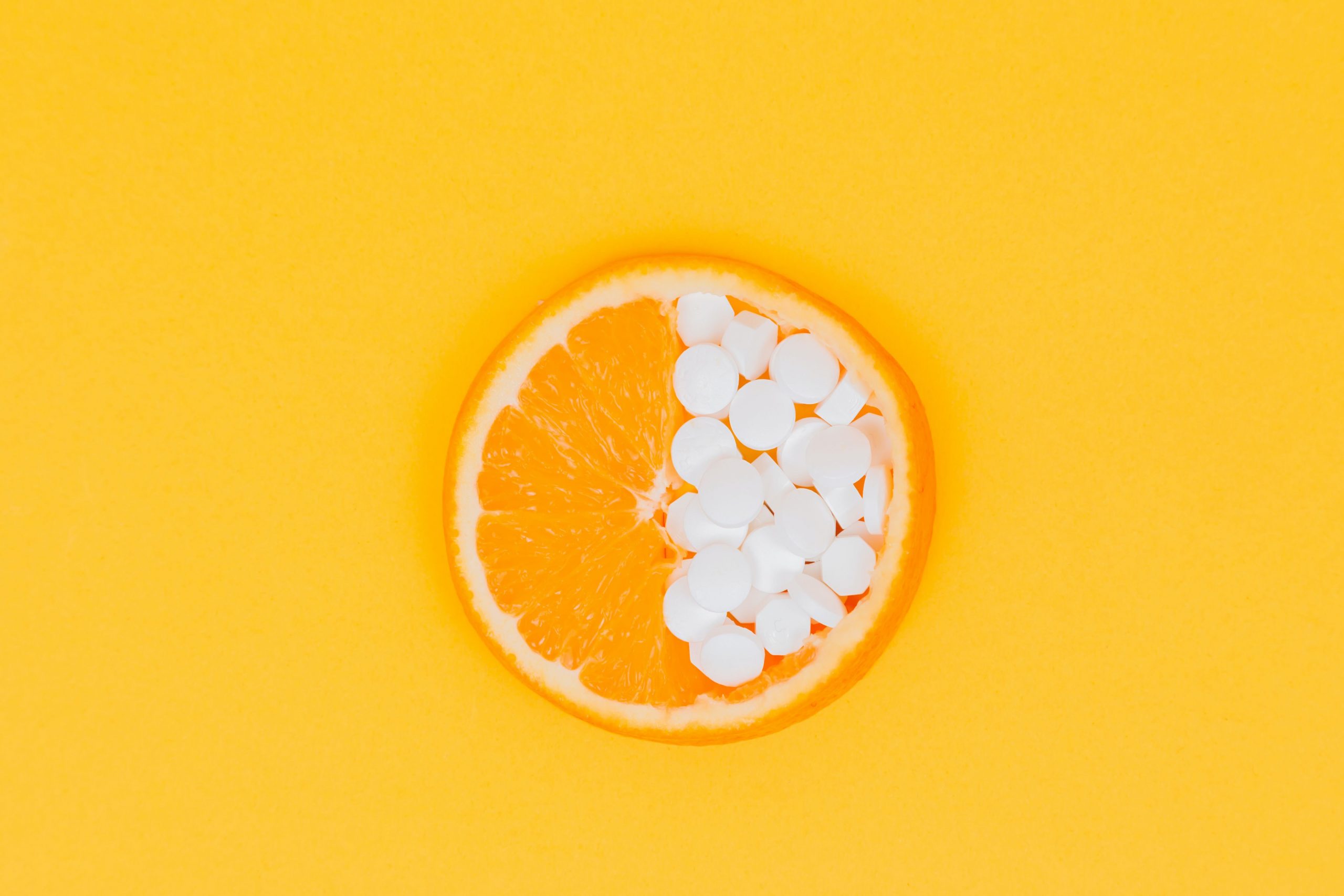 (Photo/ Unsplash)
Take Vitamin D Supplements
There are two kinds of vitamin D supplements. Vitamin D2 comes from plants or fungi and Vitamin D3 that's found in animals. Both vitamin D2 and D3 improve the immune system, remedy fatigue and muscle pain, and help with depression.
For some people, taking vitamin D tablets is good enough. However, vitamin D3 is the only supplement most experts recommend for you to take. This is because vitamin D can't bind to tissues well and D2 has a higher concentration than D3.
Eat Vitamin D Rich Food
Another way for you to increase your vitamin D intake during the winter is to eat meals that promote production. What's great is that these foods are easy to get and store during the Fall season. They're also easy enough to find during the winter.
There are many meals that can provide enough vitamin D during the winter days. Fatty fishes and seafood provide up 386 IU of vitamin D per serving, making it one of the richest natural sources. Eating mushrooms can be another source of this nutrient as they contain vitamin D2.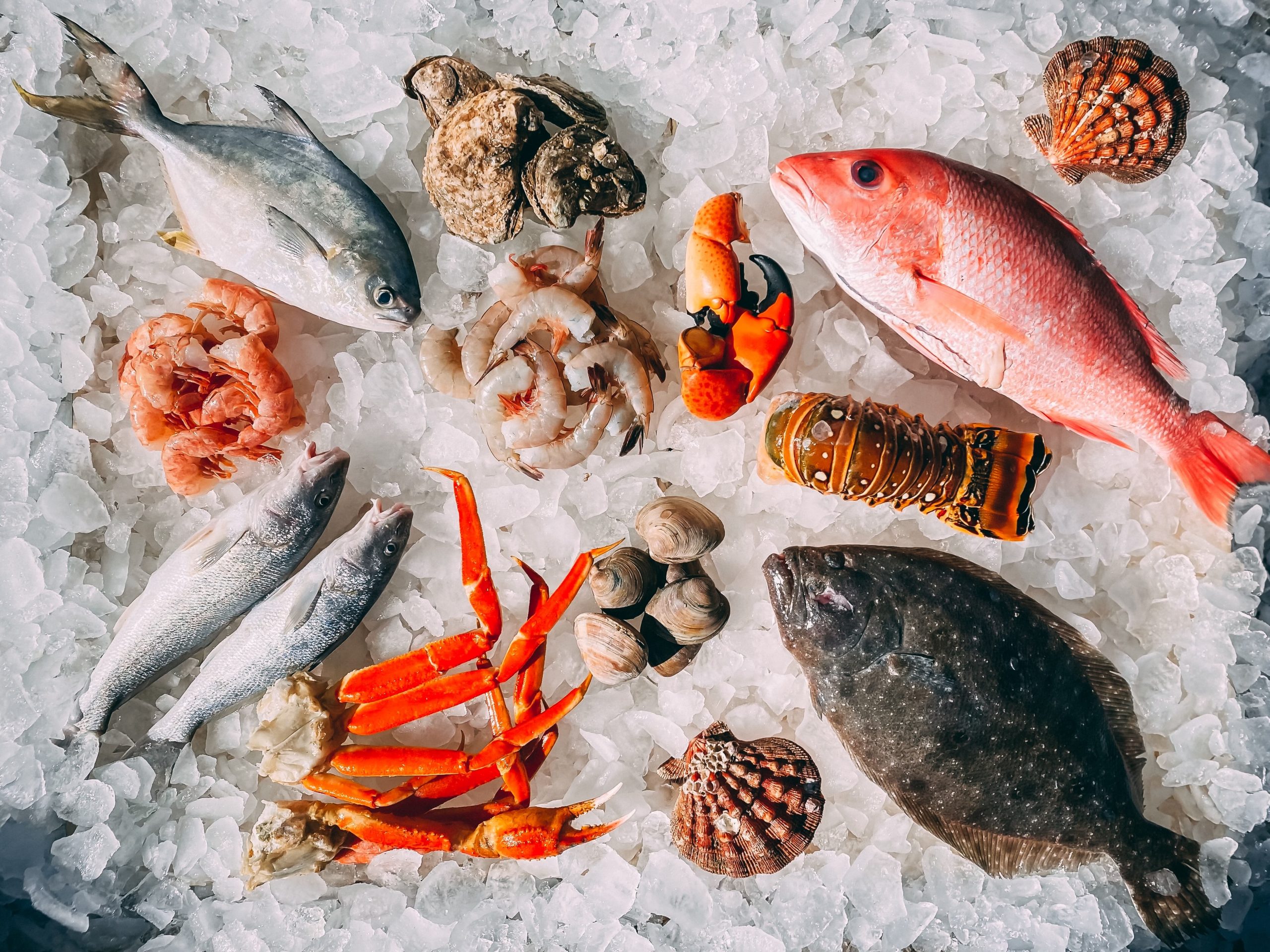 (Photo/ Unsplash)
Using UV Lights
A UV-light lamp can become a good source of vitamin D in the winter. It can be a good substitute for the sun, and you can use them whenever and wherever you please. This is because they produce UV radiation that's like the ones given off by the sun.
This also means that they bring the same dangers that overexposure to the sun brings, though. Overexposure to radiation for a long time can lead to your skin burning. Remember that the average usage of a UV-light should be around 12 -15 minutes.
Learn How to Get Vitamin D in the Winter Today
During the winter, you shouldn't content yourself with the small amount of vitamin D you get from the sun. With most of the sun getting blocked by the weather conditions that the season brings, finding alternate sources is important to keep yourself healthy. Learn how to get vitamin D in the winter and promote your health today!
Do you want to learn more about what your body needs? Getting vitamin D shouldn't be your only priority when promoting a healthy body. Check out more of our guides and posts to learn all you can today!
source:https://www.articlecity.com/