If you've ever struggled to find a ride to a doctor's appointment, or gone without healthy food in your home, or been isolated from family and friends for a long time — you're not alone. Humana recognizes these situations are barriers to good health — especially as we age — and provides benefits in its Medicare Advantage plans to meet the needs of the whole person.
In this Medicare annual enrollment period, which starts October 15 and ends December 7, it's important to consider what you need in life to keep you healthy. For example:
Healthy Foods Card.
Food insecurity results in higher rates of chronic conditions, leading to increased medical costs and a reduced sense of well-being. Humana has identified areas in need and created a Healthy Foods Card benefit for some Medicare Advantage plans in several states. The benefit, for some qualifying members with Dual Eligible Special Needs Plans, can be used to purchase healthy groceries from various national retailers and comes in the form of a wallet card loaded with a cash benefit each month, depending on need and plan.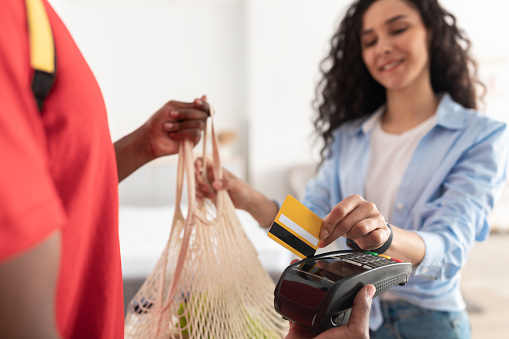 (photo/iStock)
Transportation Benefits.
For older adults, transportation can be a major factor in maintaining independence while keeping social connections. Several Humana health plans cover non-emergency medical transportation to help you get to doctor's appointments. If transportation has been a problem for you, inquire with your health plan or an insurance agent about transportation benefits in your area.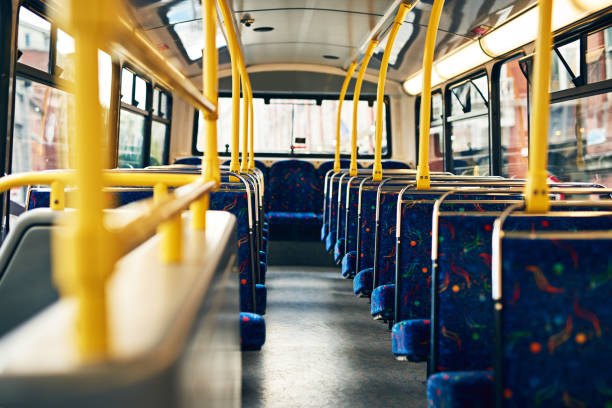 (photo/iStock)
Silver Sneakers.
Regular physical activity can help aging adults live independently, minimize fall and fracture risks, reduce anxiety and depression, and control arthritic pain. The Silver Sneakers health and fitness program is designed for individuals with Medicare and is included at no additional cost for most Humana Medicare Advantage members. Members have access to 15,000 participating U.S. fitness locations with cardio equipment, pools, and free weights as well as fitness classes and social events. The program also includes yoga, walking groups and on-demand video classes.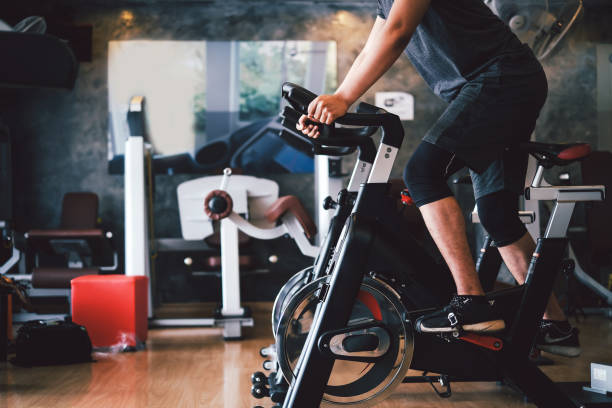 (photo/iStock)
Far From Alone.
The health effects of low social connection, which the pandemic has amplified, can be as dangerous as obesity or smoking. Humana provides many resources to keep aging adults connected to family and friends, and the opportunity to create new relationships. FarFromAlone.com provides a toll-free friendship line, mental health resources, and many more resources in members' local communities. Humana Neighborhood Centers are also available in many areas and offer cooking classes, trivia, and walking groups to help stay connected.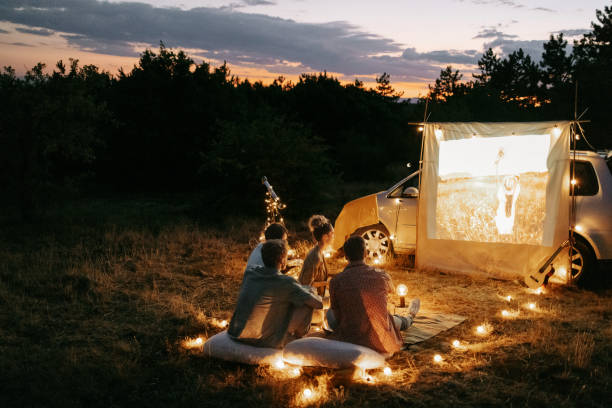 (photo/iStock)
Be sure to educate yourself about plan options safely by using digital resources, including educational events and one-on-one meetings with licensed sales agents. Beneficiaries can also visit www.Medicare.gov; call 1-800-MEDICARE (800-633-4227), 24 hours a day, 7 days a week; or go to www.Humana.com/Medicare to learn more about Humana plans.  With these resources, you'll be able to confidently select a 2022 Medicare Advantage plan that suits your specific healthcare needs.
Humana is a Medicare Advantage HMO, HMO SNP, PPO, PPO SNP and PFFS organization with a Medicare contract. Humana is also a Coordinated Care plan with a Medicare contract and a contract with the state Medicaid program. Enrollment in any Humana plan depends on contract renewal.