The ongoing pandemic has highlighted the importance of keeping your immune system strong and healthy, according to Leonard A. Farber, MD, a healthcare executive and expert in emerging technologies and their impact on public health.
A Weak Immune System
A weak immune system increases your risk not only for developing illness, but for a more severe case if you do become ill with something such as COVID-19, says Dr. Farber, who also serves as a spokesperson for nutritional supplement manufacturer Quadramune.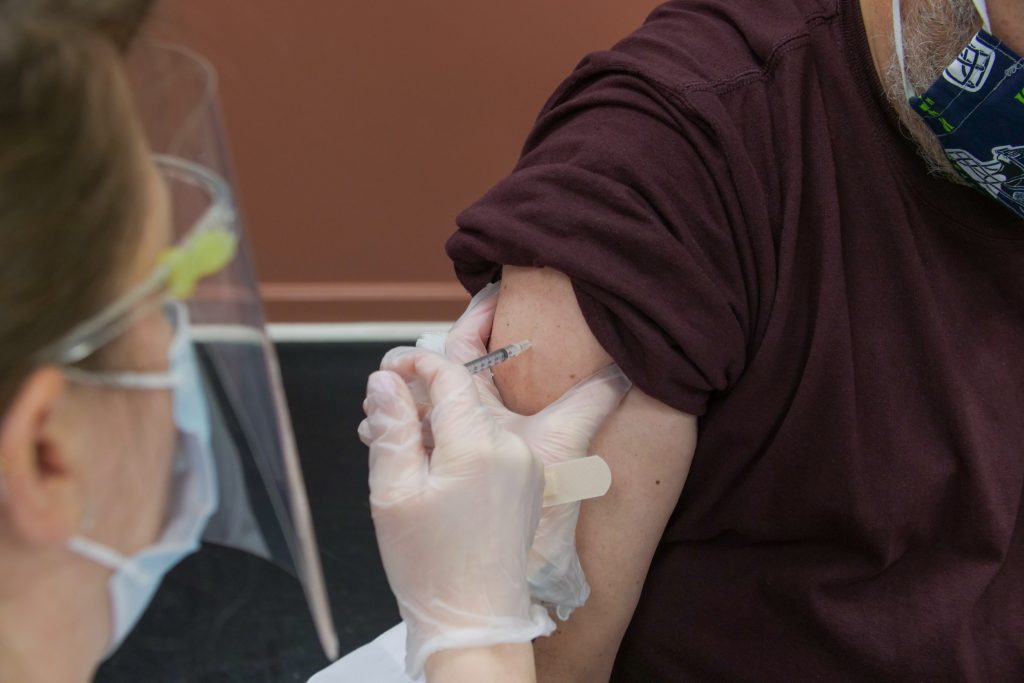 (photo/Unpslash)
Strengthen Immune System
Fortunately, there are many ways the average person can strengthen his or her immune system. In many cases, following the obvious and well-known advice to get enough sleep, eat a healthy diet, and exercise regularly can help boost your immune system. Other factors include avoiding smoking and excessive alcohol consumption, and incorporating ways to relieve stress, such as with yoga, tai chi, or other mindfulness-related activities.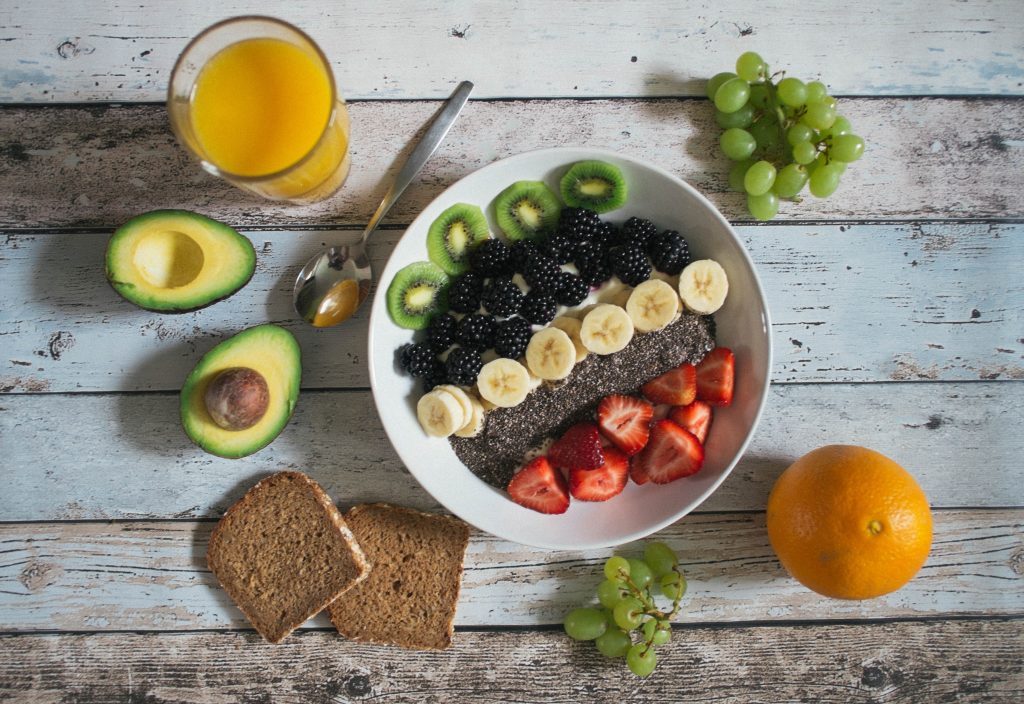 (photo/Unpslash)
Nutritional Supplements
In addition, the right nutritional supplements can play an important role in reducing inflammation in the body and supporting a healthy immune system, says Dr. Farber. "At early stages, our bodies' inflammatory response can fight off infection as well as play an integral role in injury repair. When inflammatory cells reach an unhealthy level such as in chronic inflammation, they can trigger your body's immune system to attack healthy tissues and organs," Dr. Farber explains.
Nutritional supplements, such as those developed by Quadramune, are designed to help keep the immune system in balance. Anti-inflammatory foods such as salmon, tofu, walnuts, grapes, and olive oil can have a positive effect on the immune system, and many of the active ingredients in these foods are actually found in Quadramune supplements.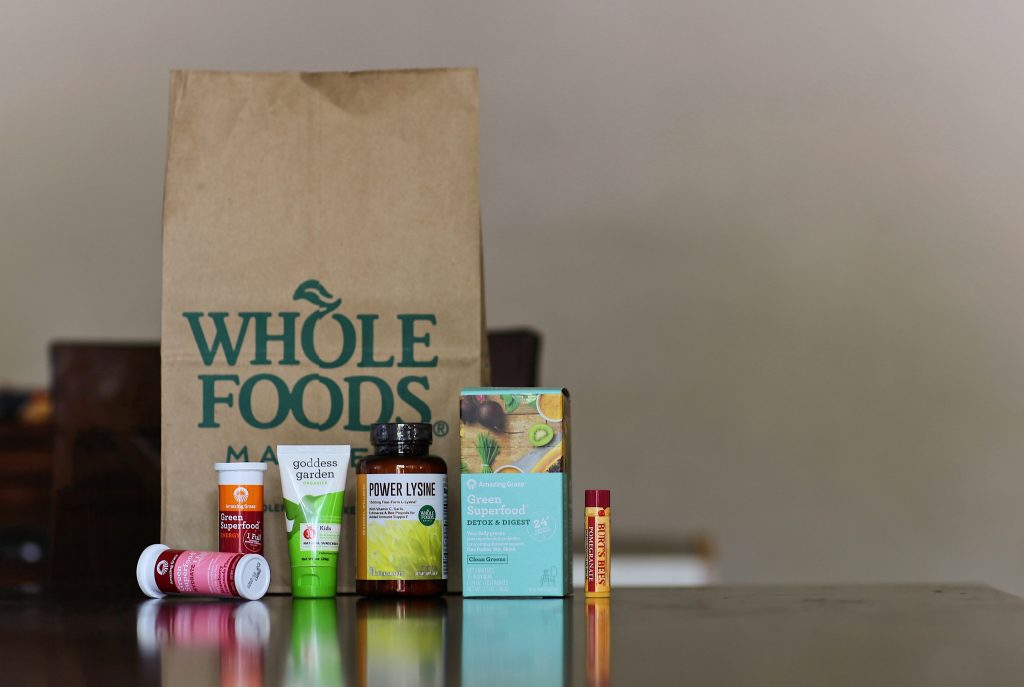 (photo/Unpslash)
The Quadramune supplements provide the benefits of infection-fighting power and protection against chronic inflammation, according to the company website. Several key ingredients in Quadramune supplements include:
Pterostilbene. A natural dietary compound that has shown antioxidant activity and inflammatory properties.
Epigallocatechin gallate. This powerful antioxidant plant compound boasts antioxidant properties and potential ability to help protect the lungs and promote healthy T cell activity.
Sulphoraphane. This natural plant compound has been shown to help reduce inflammation, which may help protect your lungs and reduce your vulnerability to respiratory infections.
Thymoquinone: phytochemical compound found in the plant Nigella sativa.  This active ingredient is chemically related to hydroxychloroquine, but with no prescription needed. It has demonstrated to stimulate natural killer (NK) cells which are antiviral, and is a potential antiviral itself based on its mechanistic effects on cells.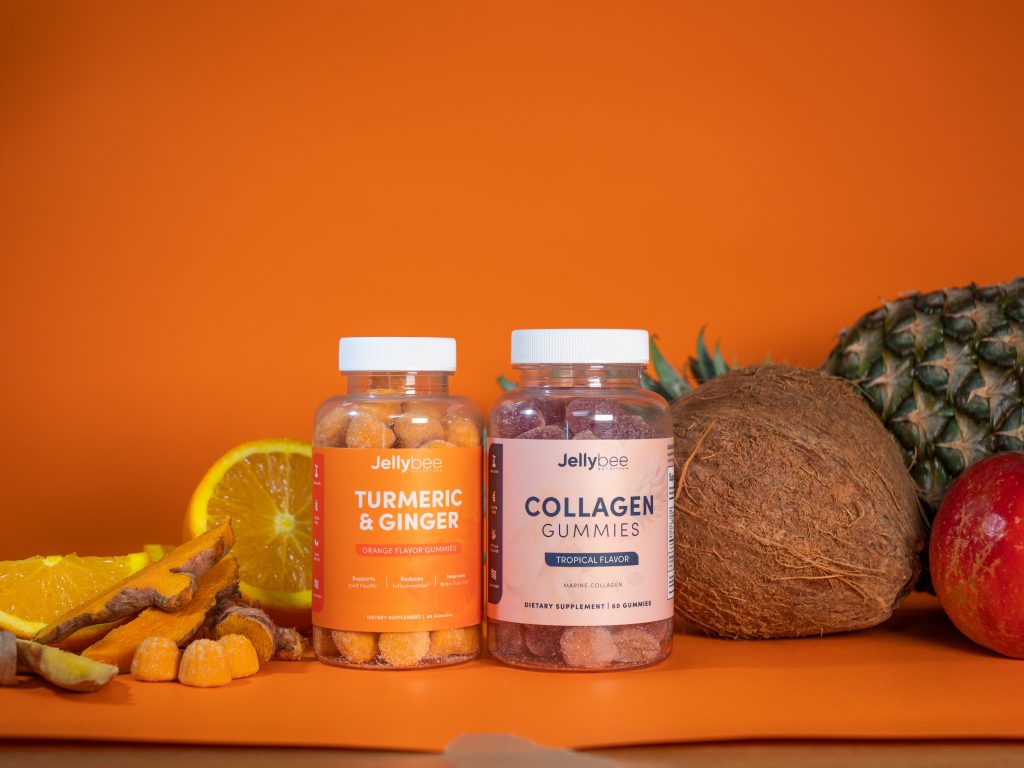 (photo/Unpslash)
This combination of ingredients "can be immune stimulating or boosting and preventative of an unhealthy immune response," says Dr. Farber. "This allows the body a better chance not only to fight the onset of an infection or inflammatory reaction but also to lessen the severity of certain illnesses, especially those that are inflammatory-based in nature," he adds.