Do you have flowers that you want to keep living for longer? Then follow these steps below to keep your flowers blooming more than ever.
Flowers make for a great gift for celebrating life's special occasions. Whether it's an anniversary or a get-well-soon gift,

flowers will leave more than a lasting impression. That said, you're going to want to enjoy them for as long as you can.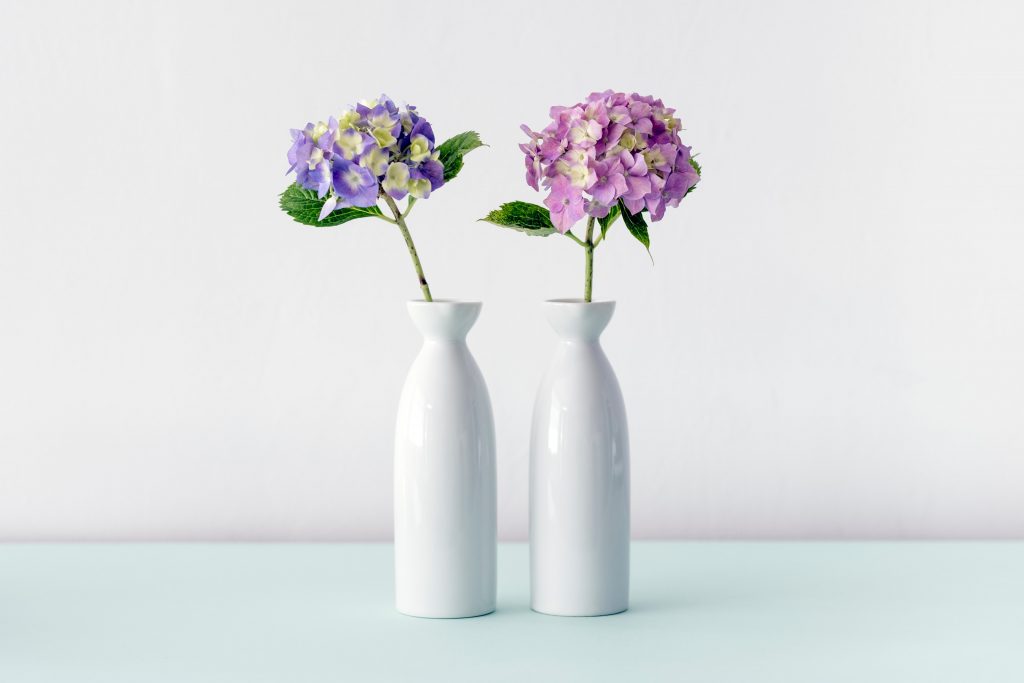 (photo/Unsplash)
And while some flowers like lilies, daisies, freesias, sunflowers, and roses last longer, others tend to wilt faster like lilacs, daffodils, hyacinths, and tulips.
That said, knowing how to keep your flowers fresh will help you keep your buds looking at their best. So, we've compiled a list of tips and tricks used by professionals to keep cut flowers last longer.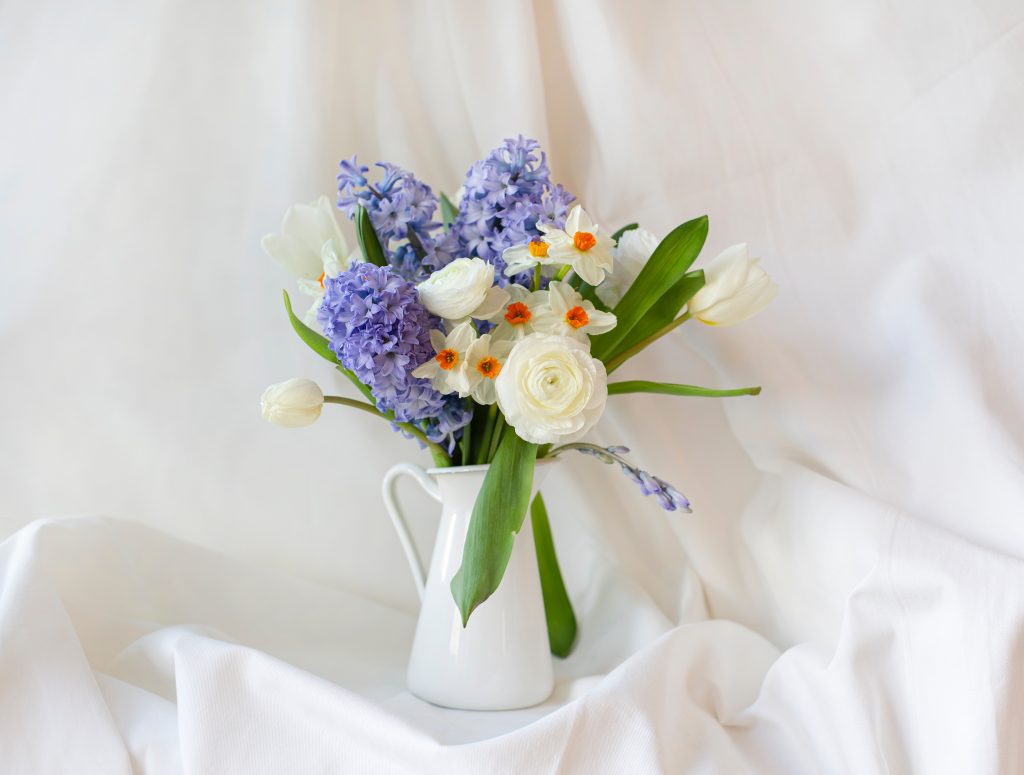 (photo/Unsplash)
But first, let's look at some of the tools you'll need to keep your flowers alive longer.
Garden shears
Kitchen scissors
A vase
Soda can
Aspirin
Bleach
Apple cider vinegar
While it's good to have all of them readily available, the items you'll need will depend on your cutting situation. Nevertheless, here are some of the most popular hacks from the gardening pros.
Cut the stems
When someone gives you roses, your initial reaction would be to immediately put them in a vase. Although that's a good idea, it would be better if you first cut the stem. Your garden shears would be perfect for the job but kitchen scissors or a knife would do.
Make sure to cut the stem at an angle as this will help the flowers take in water more easily because they won't be resting flat against the bottom of your vase. In addition, you can revisit the stems every once in a while to trim the edges to keep the stem fresh and clean.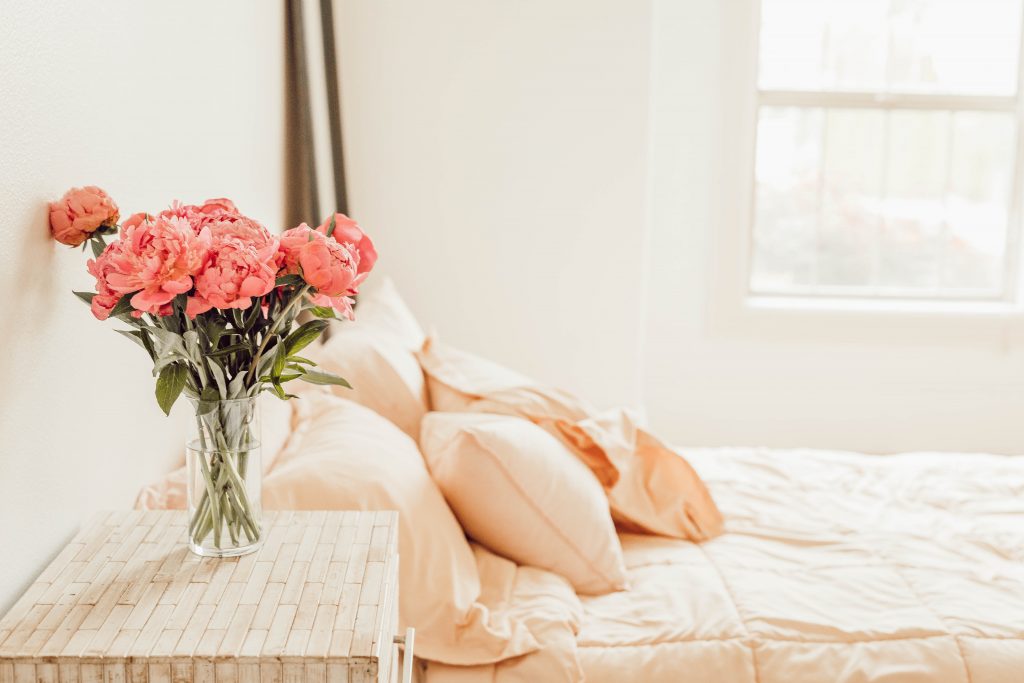 (photo/Unsplash)
Prune as necessary
Even in planted flowers, pruning the leaves proves to be beneficial for the plant in general. Leaves that are beginning to wilt can be cut clean to allow the nutrients to go to healthier leaves, and to the flowers of course.
In the case of cut flowers, pruning the leaves that fall below the waterline will not only keep the flowers looking beautiful but can also prevent bacterial growth. When there's bacterial development in your flower, they will wilt faster and the water can be a breeding ground for viruses and other harmful microorganisms.
To prevent this from happening, check the flowers once a day and remove dead leaves and petals.
If you have a bouquet with multiple varieties of blooms, you may want to check on them more often as these flowers will not wilt at the same time.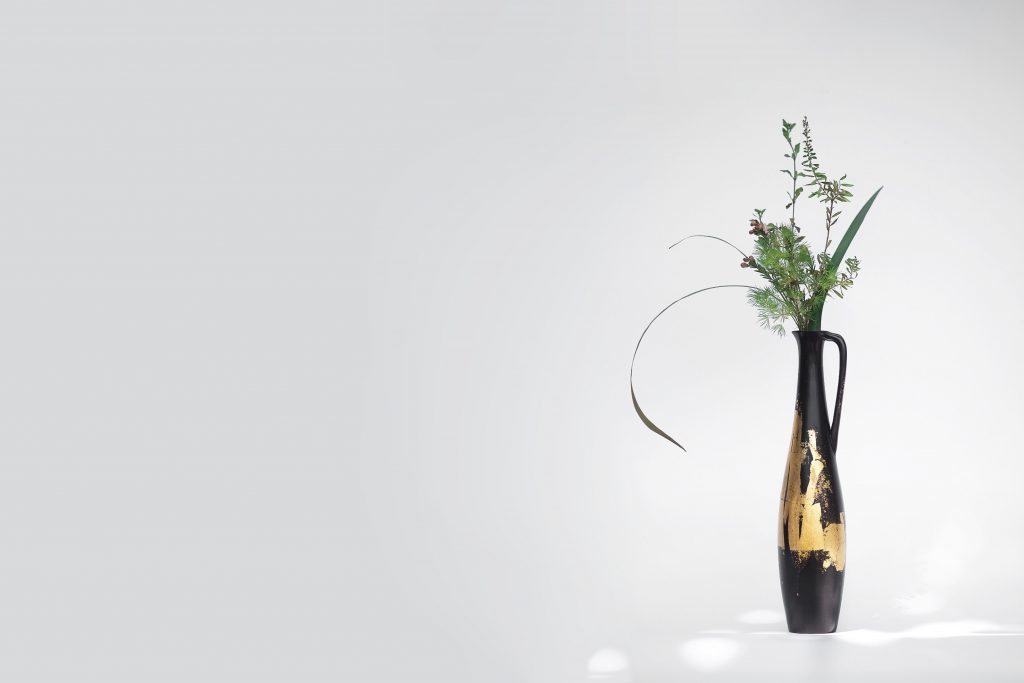 (photo/Unsplash)
Get the right vase
Another tip to ensure that you get to keep your flowers alive longer is to use the right vase. Not all vases are made equal and not all vases will suit every flower. The key here is not to base the height and width of the vase on the length of the stem of the flowers.
For example, just because you get a bunch of peonies does not mean that you have to put them in a tall vase.
Check the blooms first. Bigger and heavier flowers must be cut short and put in a low vase instead. The idea behind this is that a low vase should be able to provide the flowers better structural support when they open. Getting a wider vase will also be a good idea because it will give them room to spread out.
Just remember to give the flowers proper structural support and not to put them in a crowded vase.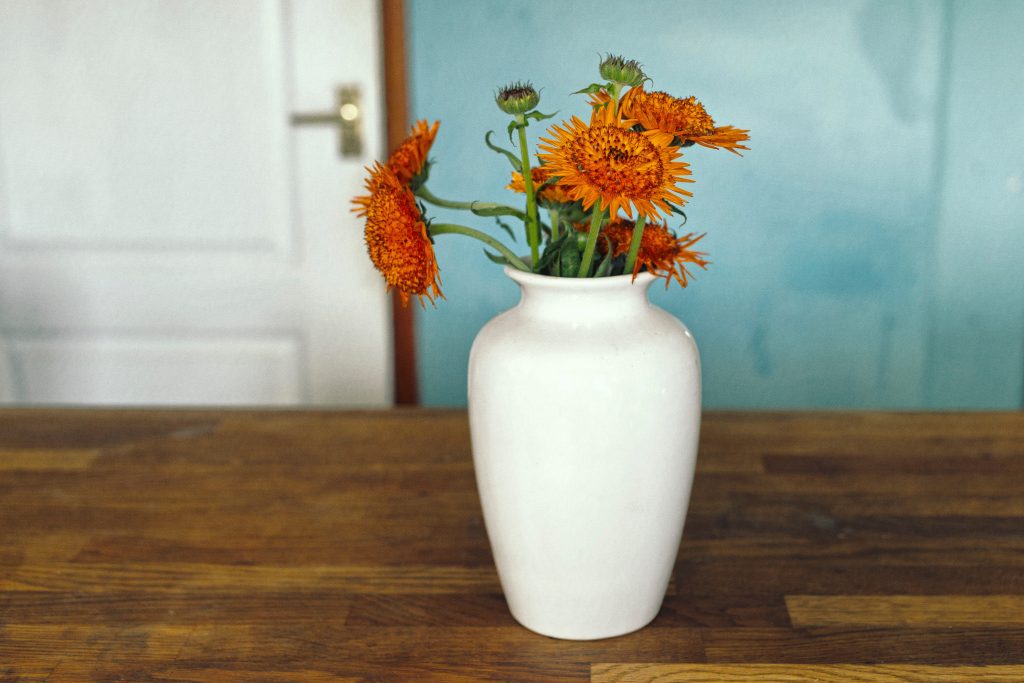 (photo/Unsplash)
Change the water regularly
Pretty much like how you water your plants regularly, the water in a vase of a cut flower should also be changed daily. This will ensure that the water is clean and that it's not too cold or too warm to harm your flowers.
In the same way, you can also introduce additives like soda, apple cider, bleach, and aspirin in the water. Soda and apple cider will allow you to mimic the food of the flower using sugar and the acid in the vinegar. On the other hand, bleach will ensure that any bacteria in the water is eliminated while aspirin can lower the water's pH level and keep the flowers from drooping.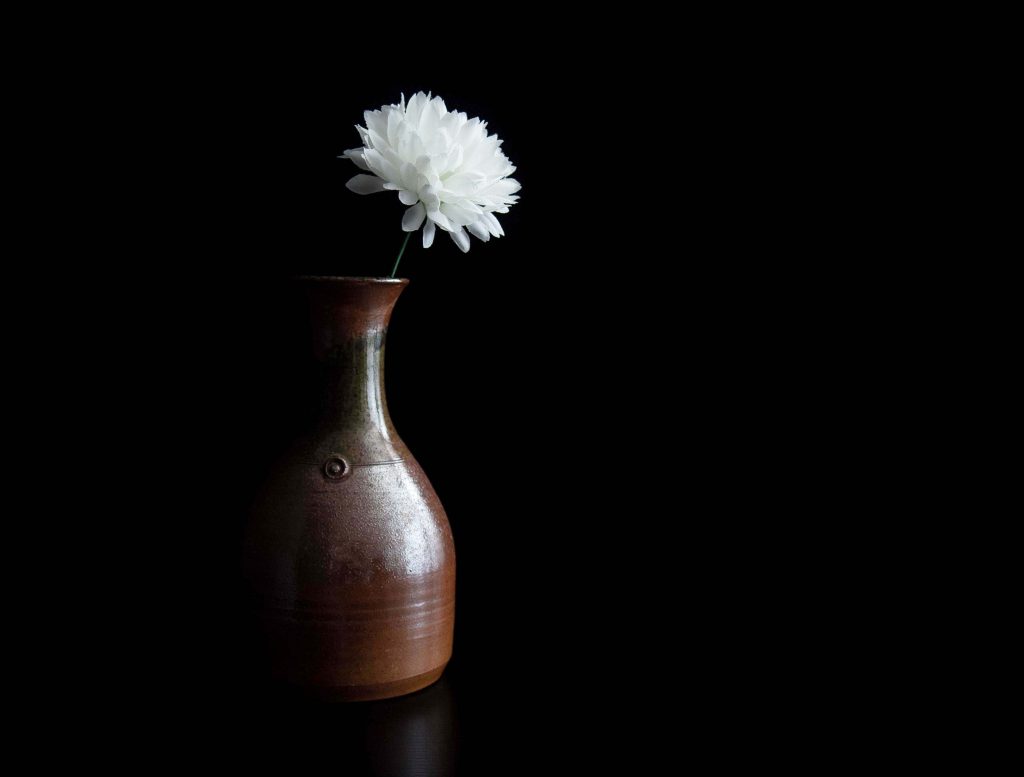 (photo/Unsplash)
Takeaways
Now that you know some tricks to keep your flowers fresh we're sure that you can better preserve these beauties as well as the memories that come with these blooms.
Enjoying a bunch of flowers has never been easy and more fulfilling thanks to these helpful hacks. Be sure to share them with friends, families, and your flower buddies.
If you're unsure how to keep your flowers blooming for longer, contact your local florist shop and they will be more than willing to help you.