Smartwatches also improve your well-being by giving you access to apps designed around specific health conditions like diabetes. They also grant you access to tons of fitness, dieting, and mental health apps that encourage us to maintain a healthy lifestyle more conveniently than ever. Here are four ways smartwatches are improving our health.  
Smartwatches have garnered a considerable amount of attention in recent weeks and have brought the spotlight back on the young wearables industry, but you may be wondering, "What does a smartwatch actually do?" It's a worthwhile question, especially considering the hefty price tag of many smartwatches.
At the most basic level, smartwatches are an extension of a smartphone — they receive notifications, answer phone calls from your wrist, allow you to use apps, and tell time. But the major advantage of a smartwatch is you're almost always wearing it. This allows smartwatch wearers to be connected in ways never before possible.
How do smartwatches improve your health?
This always-on feature has great implications for changing the lifestyles of watch owners, even their health. Here are nine ways smartwatches could help improve your health:
Steps Tracker
One of the easiest ways to improve your health and boost your activity level is to take 10,000 steps a day. Smartwatches have built-in pedometers, which makes it easy to see the number of steps taken. While the degree of accuracy of these pedometers is questionable, the fact that you're moving to meet your steps goal is the more important thing.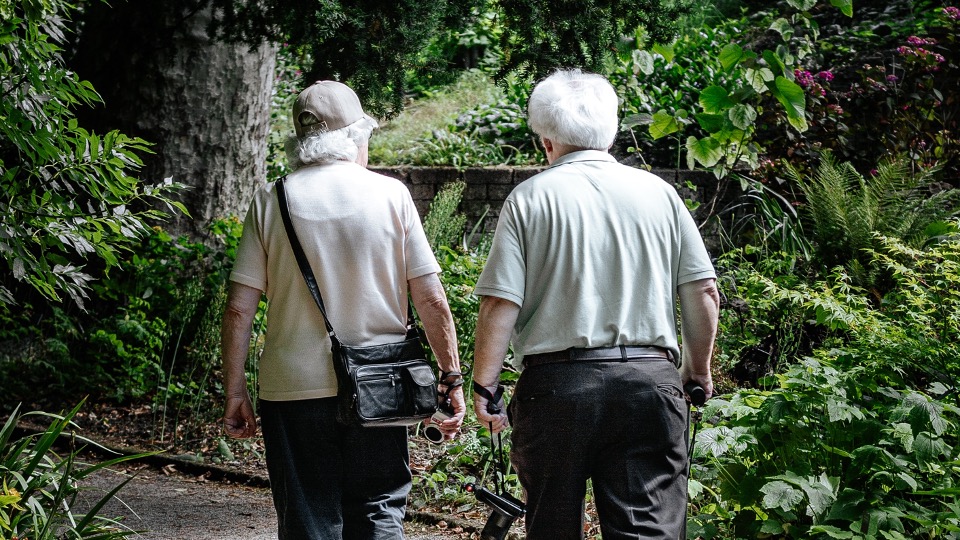 Sleep monitoring
The Center for Disease Control (CDC) reports more than a third of adults in the United States to get fewer than 7 hours of sleep a night. A sustained lack of sleep can have long-term negative consequences for the body. Smartwatches, when worn at night, can track sleep patterns. They can let you know how many hours of sleep you're getting and how many uninterrupted hours. While not a substitute for a professional sleep study, these sleep statistics can help you identify patterns and set goals to improve the quality and quantity of sleep.

Goal Setting
Many smartwatches have built-in apps with goal-setting abilities. For example, you can set a goal to take a certain number of steps, or sleep a certain number of hours, and the goal tracker will let you know how you're doing on your goal today and over time. This provides an incentive and reward for meeting your health goals.
Social media notifications
We all use social media like Facebook, WhatsApp, SnapChat, Instagram, or any others. We frequently get notifications from any or all of these as we need to take our phone in hand and look at what it is. With smartwatches, you can simply get notifications on your wrist that allow you to connect with people on social media. This is really awesome! Upon selecting the smartwatch, be careful to opt for one that provides this function.
Connect with your phone longer
Smartwatches come with powerful batteries that last long. You can go for a trip with your smartwatch that keeps you connected throughout the trip even up to ten days on a single full charge. This is really a piece of good news that with the smartwatch, most of the things that you perform on your phone can be done with the smartwatch. Thereby you can get connected with your phone longer than usual and consume less battery.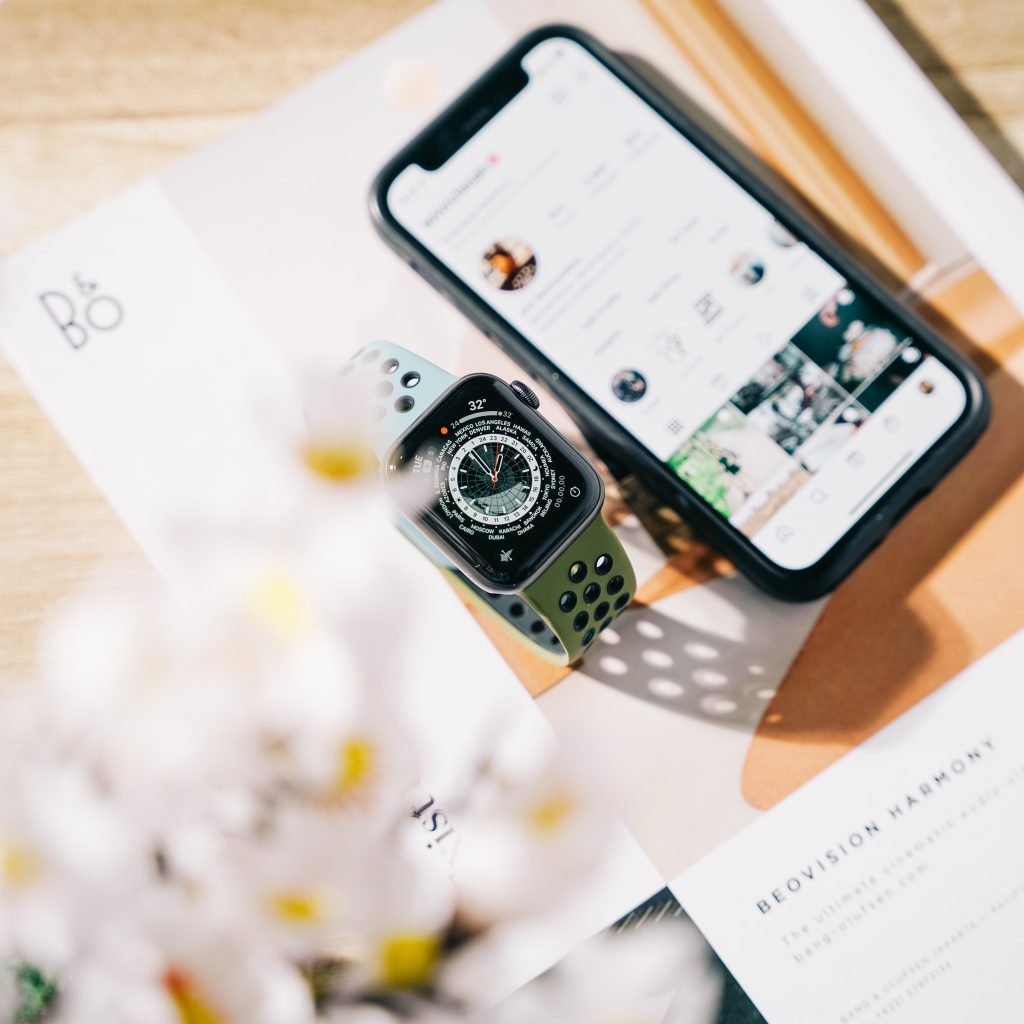 Customization
Everyone wishes to have a new look each day. With Smartwatches, you can change the face of your watch every day. In a party mode, you can set the face of your phone accordingly and if you are at the office, you can then set a professional one. The customization facility is really a surprising one.
Complete Entertainment
You may be using an ordinary watch that just shows time and is not capable of providing any other entertainment. A smartwatch is fully loaded with entertainment with which you can watch videos and play music on the go. You can even watch live videos from YouTube in just one or two clicks. For quick moments, this will be enough even with its small screen.
Security
Like your phone, smartwatches can provide you with a sense of security. The smartwatches online for men come with a GPS tracker where you can manage your current location and habits. This feature will be more helpful if you find yourself in an unknown place and lose your sense of direction. You can find your way with the help of your smartwatch with a GPS facility. Overall, you will feel more secure with your smartwatch.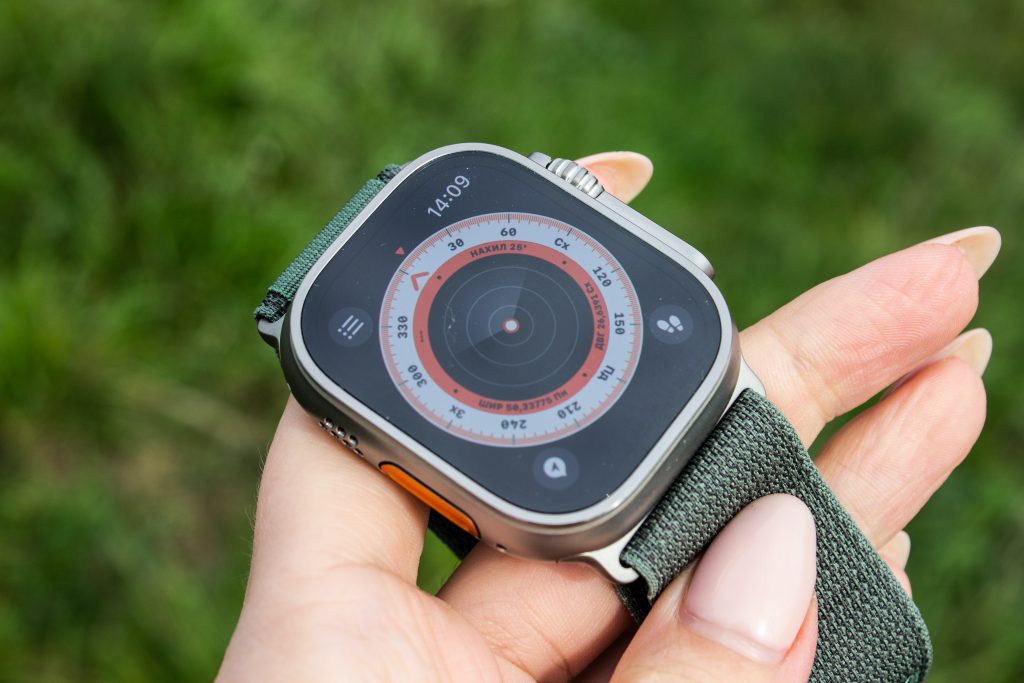 Source: Free Guest Posting Articles from ArticlesFactory.com