Read this article to find out how to determine the right career choice for your future!
Transitioning to another career or making a career decision can be an overwhelming task. It applies to everyone,

even if they have several years of experience or just graduated from college. The career you choose will significantly impact on your general life. You don't want to wake up every day to go to work or to a job that you don't like. The career decision determines your friends, place of residence, lifestyle and other aspects of your life that affect the quality of life that you will lead. Career also has a significant impact on your identity and confidence. That's why you need to take time and be careful when choosing the right job for you. The decision is made harder with the thousands of careers available, making the decision daunting. Fortunately, you can still make a career choice with the help of a professional and these guidelines.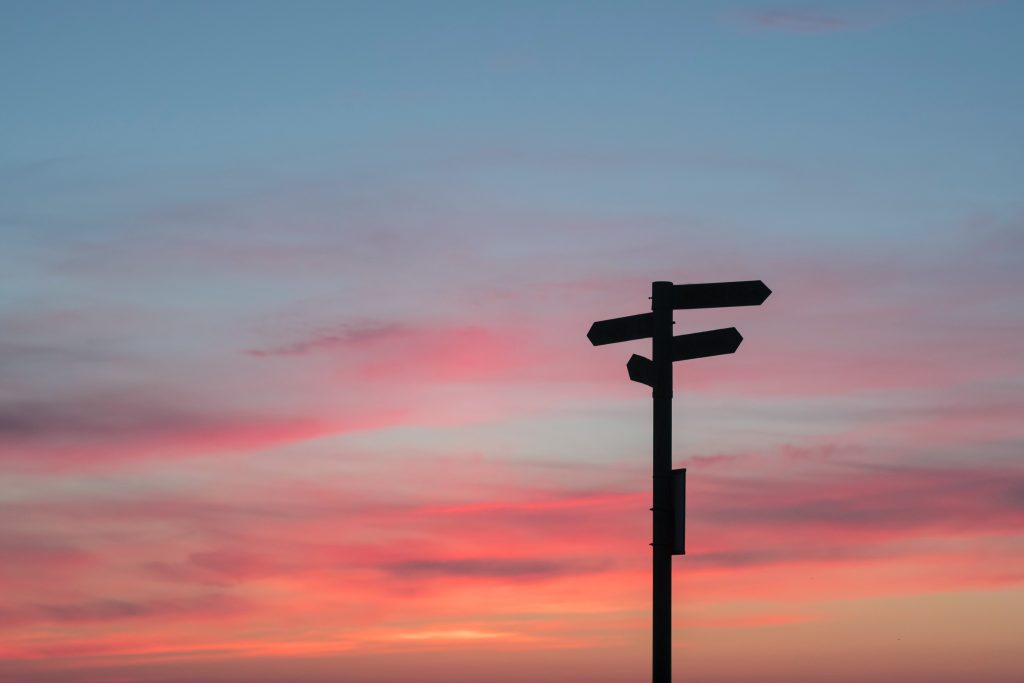 (photo/Unsplash)
Take Career Assessments
The right career assessment is an excellent way of discovering a career path for you. The assessment is particularly incredible if you are unsure about where to start. The right career assessment should be reliable and valid. The test ought to measure what it claims to measure. Also, you need to get consent results after carrying out multiple career assessment tries. You also need to use the results to your advantage by using the assessment as a starting point for self-reflection.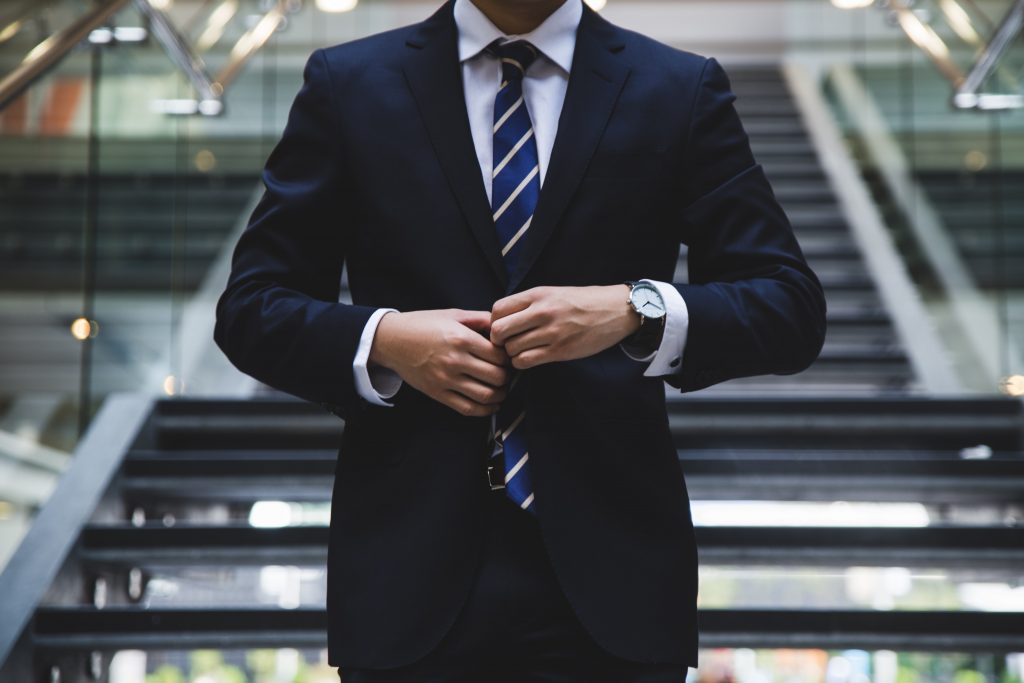 (photo/Unsplash)
Evaluate Yourself
Besides using the career assessment tool, you also need to assess yourself. Understand your skills, aspirations and talents. Life is not about searching for a perfect career. It's more about finding the right career that suits you and makes you satisfied and fulfilled. No matter how accurate a job seems, if it doesn't make you happy and fulfilled, it's not the right career for you. Before you start thinking about career options, first understand yourself so that you choose the right career for your personality. Evaluate your aspirations and talents. Each occupation fits specific personality types, and you need to understand your type. Also, if you aspire to advance your education levels, make sure you choose a career that will allow you to do so in the future.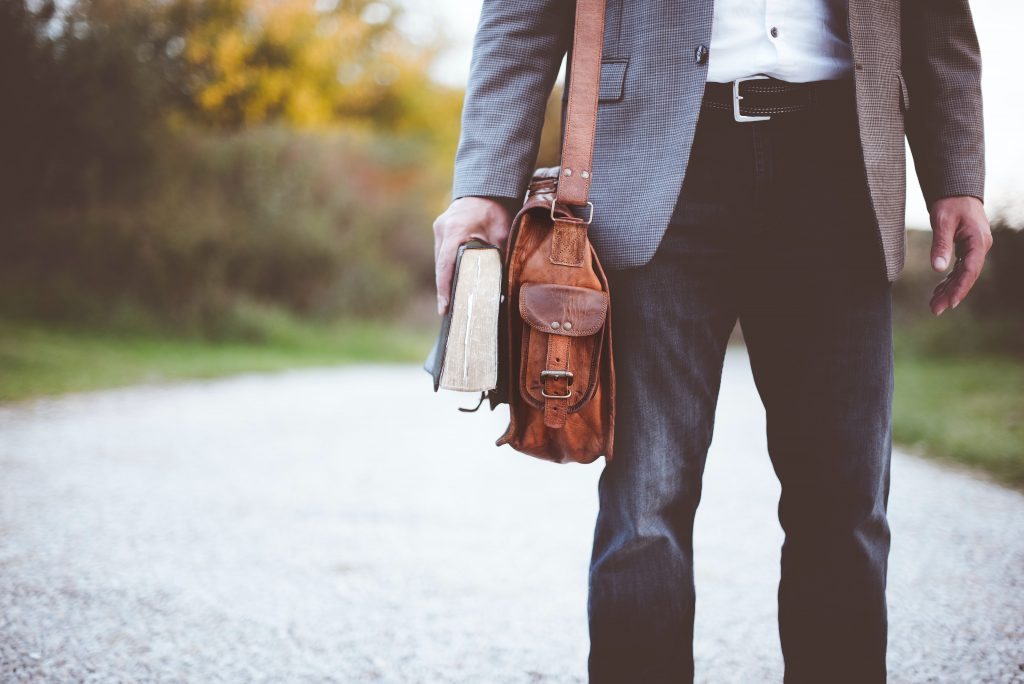 (photo/Unsplash)
List of Occupations
You most likely have a list of occupations to choose from at this point. The list has probably been generated by the assessment tools you used or from your self-evaluation. The next thing ought to be combining the list. Creating the list shouldn't be as daunting as before because you have an idea of what career option you want. You can start with a list of about five to ten careers. After that, narrow down your list by learning about the annual earnings, training requirements, promotion opportunities, and job duties. You can obtain information on the above aspects from the internet or speak to a professional. You can also talk to people who are already in these careers so that you get an insight into them. You may have to enrol for courses, such as data analytics online masters degree, to remain relevant in the IT industry. Make sure you are passionate about the career field you choose.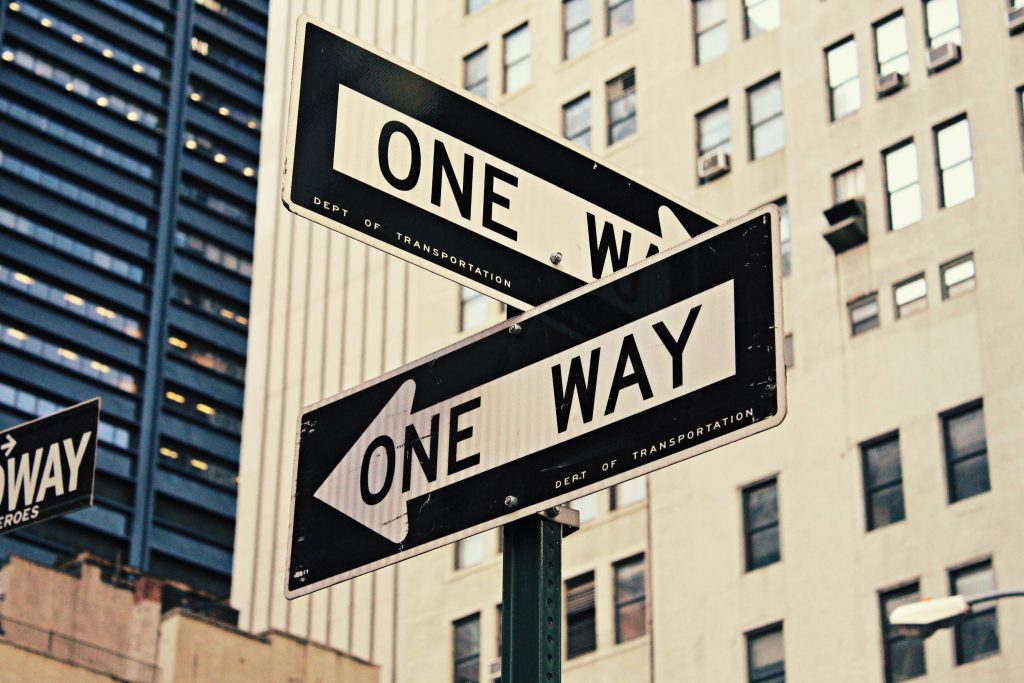 (photo/Unsplash)
Set Goals
You have narrowed down your list and selected your career choice at this point. The next thing should be to set your goals. Setting attainable goals is an integral part of choosing your career. Set short and long-term goals that you want to achieve in your career. It's also wise to create a career action plan. The plan entails possible obstacles, how you plan to address them and the resources you need to succeed. The right career for you should allow you to grow in it through training and job ranks.
Make use of these tips to determine the right career path for you. Don't make a mistake of making a career choice solely based on people's opinions or following their footsteps. The bottom line is that the right career can improve your quality of life.