We must consider the elders in our house whenever we plan to have a home renovation project. This is to make sure that the changes that we are making doesn't have an impact on their mobility.
Having an elderly person in the house is an essential consideration for your home renovation. Expect mobility issues and decreased senses,

 among other relevant factors. In this article, we'll go through the items to consider while renovating your home to make it more accessible to the elderly.
Let's begin!
Enough light in all rooms
A lack of adequate lighting is one factor that can compromise a home's safety. Working areas such as the kitchen and library, among others, should be well-lit. To bring natural light into your home, choose panoramic glass windows. Aside from bone benefits, Vitamin D can help with depression in the elderly.
Here's how you can improve lighting in your home:
Consider placing sun tunnels for the hallway.
Fanlights can help natural light flow in the doorway and release the heat trapped in the ceiling.
Opt for glass balusters for your stairwells to keep the steady flow of light. You can also install LED lights on the walls or steps.
For bathrooms or rooms at the far end of the house, skylights can help.
Ventilation is essential, too. If you'll maximise the use of natural light, ensure that the glass doors and windows are insulated.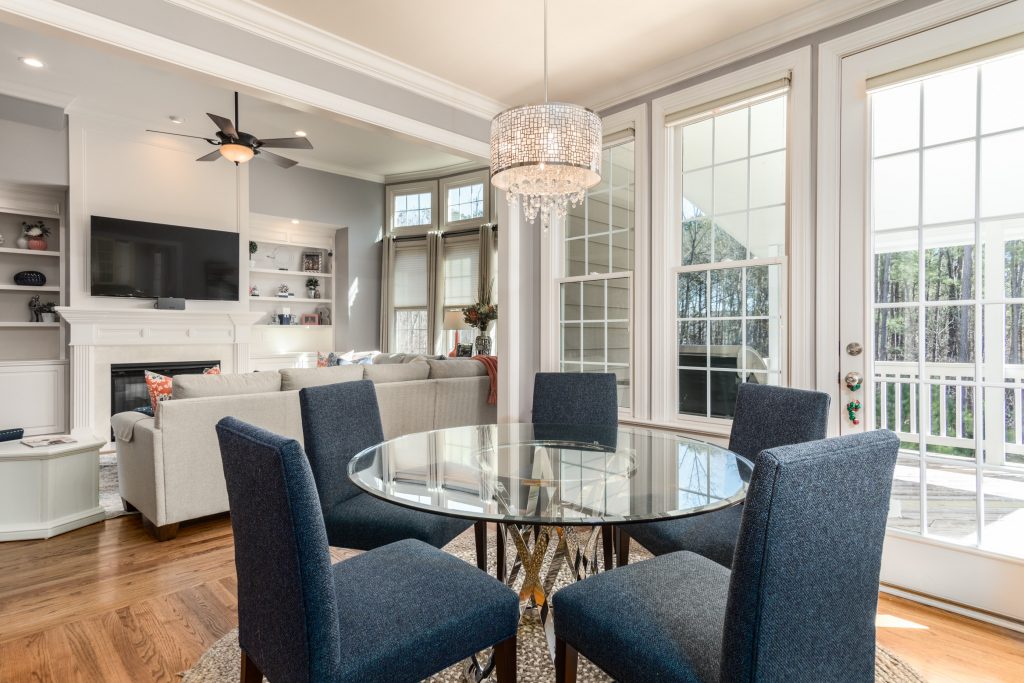 Slip-resistance
One home modification you should consider is making trip points in the house slip-resistant. Here are some of our suggestions:
Wet floors pose a danger for both elderly and the young. Choose non-slip floor tiles in specific areas like bathrooms and entryways. You can avoid costly renovation if you purchase and use non-skid mats.
Consider placing shower grab bars or handrails to make toilet trips easy.
Choose door levers over knobs as twisting the doorknobs can be arduous for seniors.
For your floor, you may want to switch to low-pile carpeting. Like elderly facilities, you can also use rubber or vinyl flooring.
Handrails are a convenient addition on both sides of the staircase, allowing the elderly to maintain a grip while estimating their steps up and down the stairs.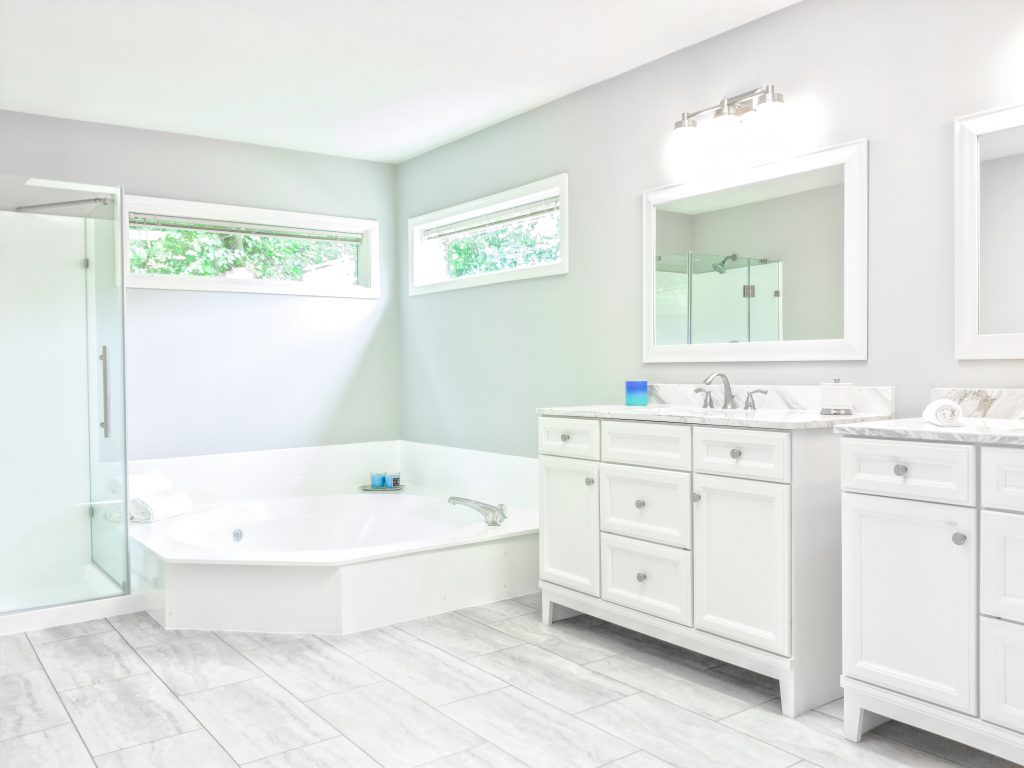 Secured plugs and electronics
Aging affects all senses, especially after age 60. One good thing about technology is you can modify and use it according to your needs. Here's what you need to do:
Draftsman avoid extension cords and install convenient plug points.
Position user-friendly, rocker-type light switches and plug points in a convenient spot for children and the elderly.
If moving around at night cannot be avoided, motion sensor lights might come in handy.
Consider hand-held shower heads to avoid the elderly standing too long in the fixed shower.
They could be less sensitive to sound; you might want to install additional security measures such as doorbells and intercoms/emergency buttons. The latter can be a convenient addition to the bathroom in an emergency.
Accessible for the immobilised elderly
If the elderly person you live with has physical restrictions, you should address the same with your renovation.
Make entryways 3.5 feet wide for ease in wheelchair accessibility. Your bathroom should be wide enough to accommodate its size.
Add ramps. These additions are not just beneficial for the elderly but for parents who use baby strollers. For specific dimensions and standards, refer to your local city council.
You may also want to switch to bifold doors. They are easy to use and allow the elderly with walkers and wheelchairs to conveniently move around.
Renovation = preparation
Remember that every home renovation project should strive to improve the quality of life for everyone who lives in it, especially the elderly. Your age is only increasing in one direction: upward.
One tip to make an efficient elderly-friendly home: Renovate for yourself, not just for your parents.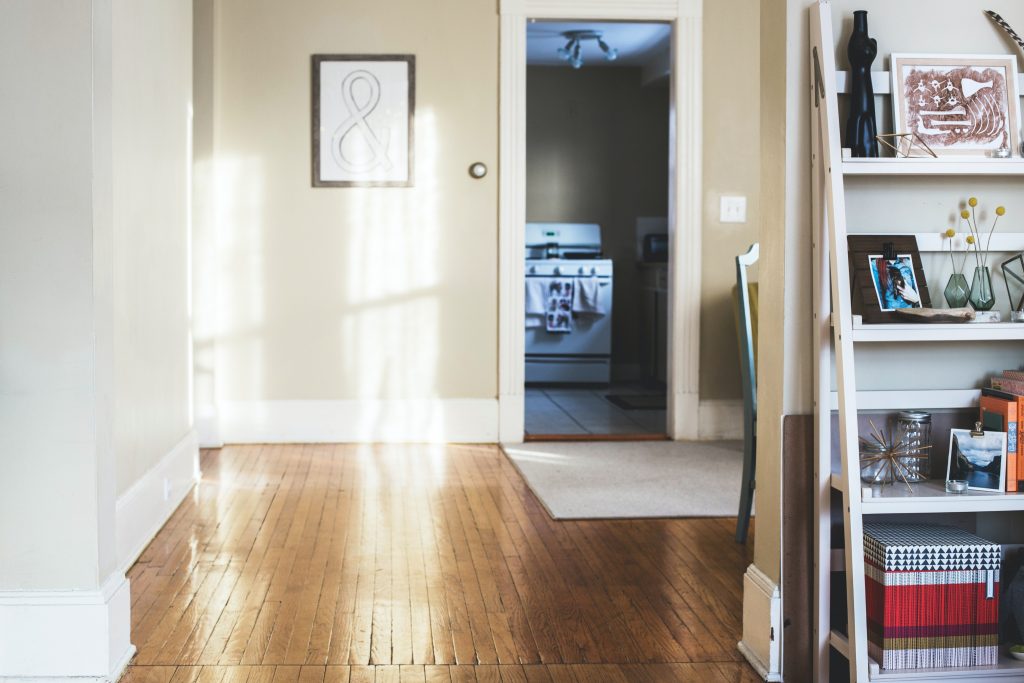 Source: Free Guest Posting Articles from ArticlesFactory.com